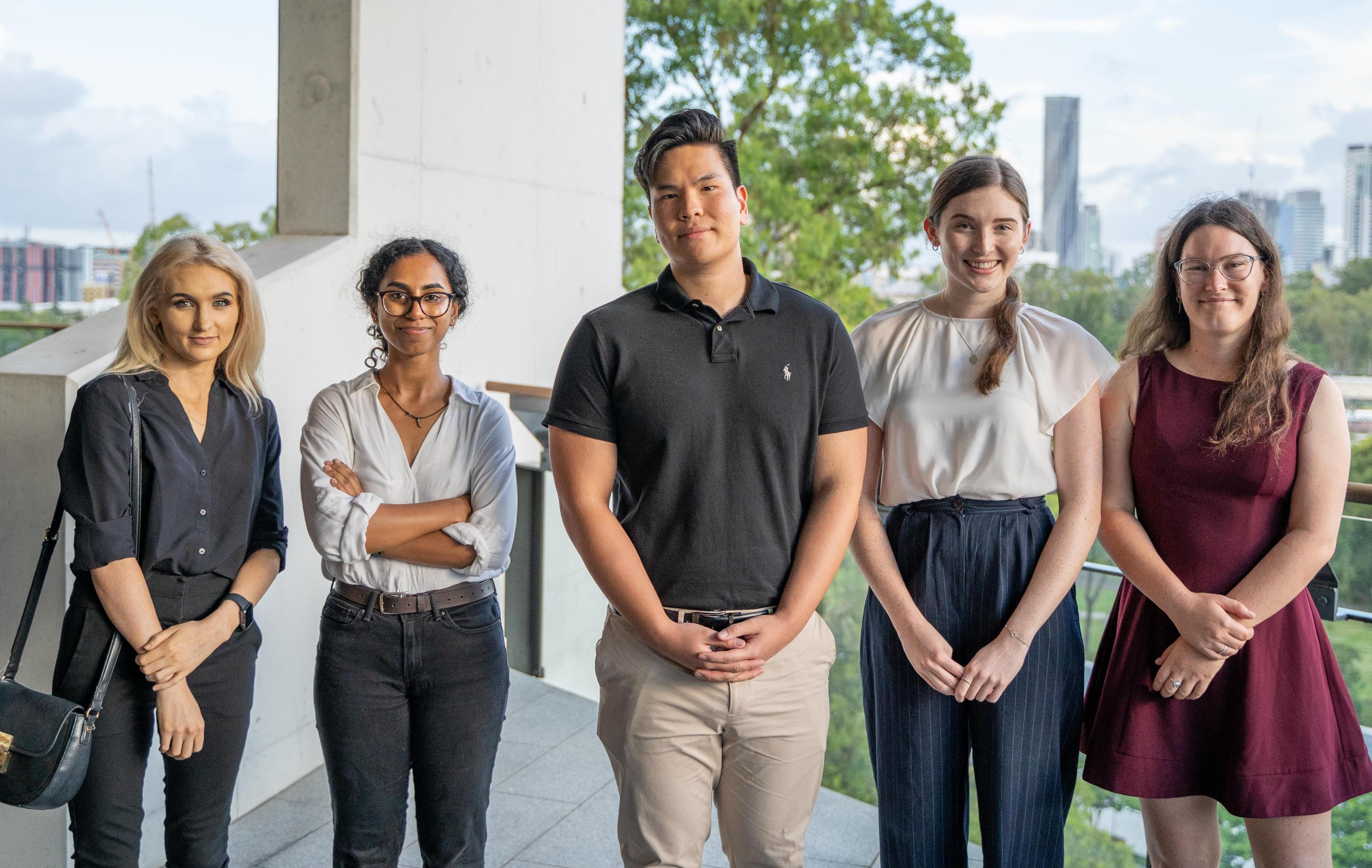 Our Honours students started 2020 with much excitement. They met with supervisors, planned research projects and decorated the Honours room.
As we all know, shortly after commencing there was a rapid change to how we and our students worked due to COVID-19. For students, it meant working remotely with their supervisors and having to deal with changes to project methods or even projects as a whole. The cohort also had limited opportunities to bond as a group or immerse themselves in the culture and life of the School.
I am pleased to report that this group of students rose to the challenge and should be celebrated for pushing forward through unsure times. Their assessment pieces were of a very high standard, and half the cohort achieved First Class Honours.
They and their supervisors should be congratulated for their achievements. Our graduates have gone on to pursue varied fields such as further research, medicine and nursing/midwifery. We wish them all well.
Dr Bronwyn Clarke