Health Communication Essentials
Welcome to the Health Communication Module series. We are delighted to have you!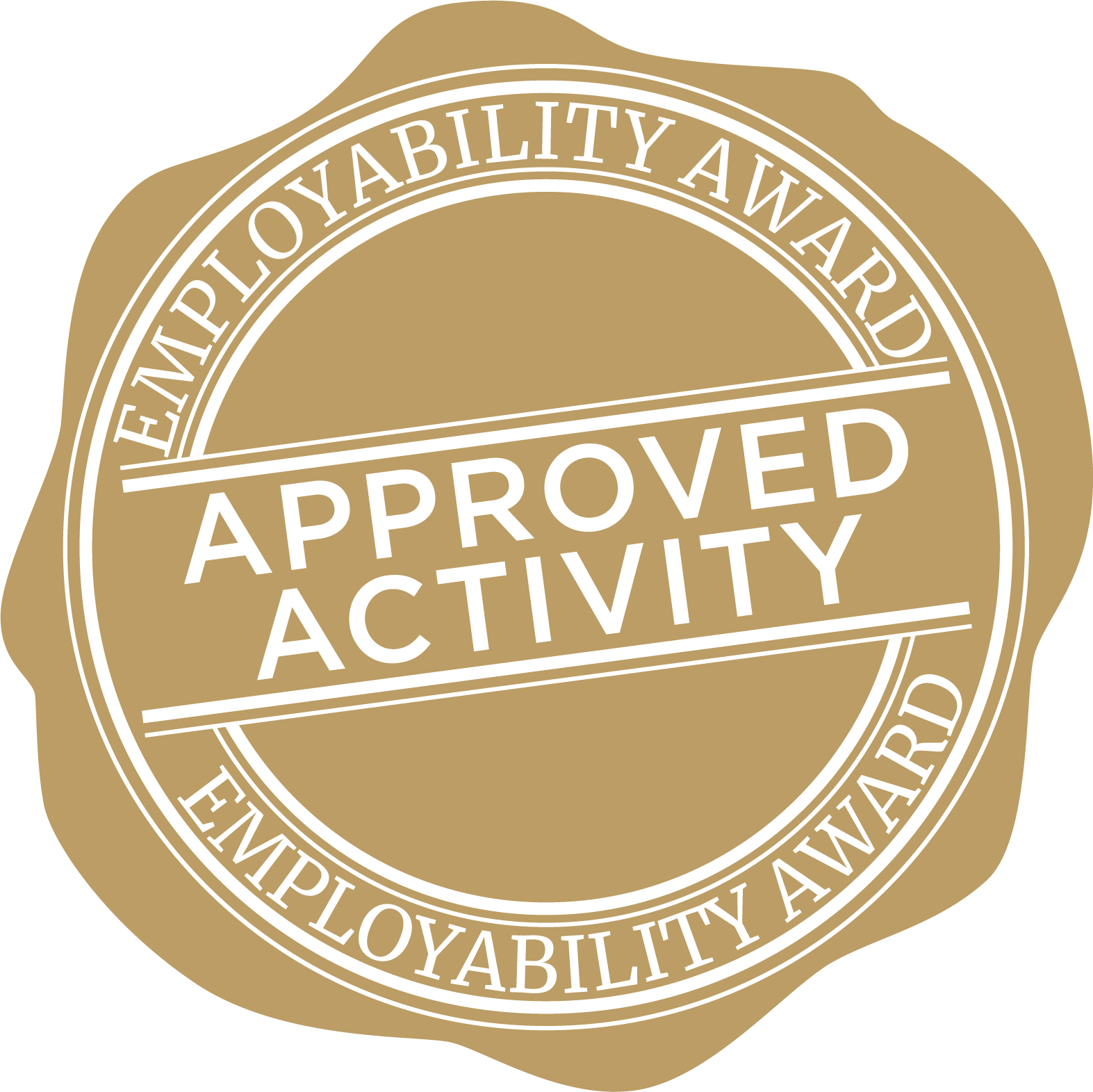 Acknowledgement of Country
We would like to begin by acknowledging the Traditional Custodians of the lands on which these Health Communication modules were designed and developed, the Yuggera and Turrbal people. We invite you to learn about and acknowledge the Traditional Custodians of the lands on which you join us.  
We would like to pay our respects to the Ancestors and Descendants of these lands and acknowledge their continued cultural and spiritual connections to Country. We would also like to recognise the valuable contributions of past, present and emerging Aboriginal and Torres Strait Island leaders to Australian and global society.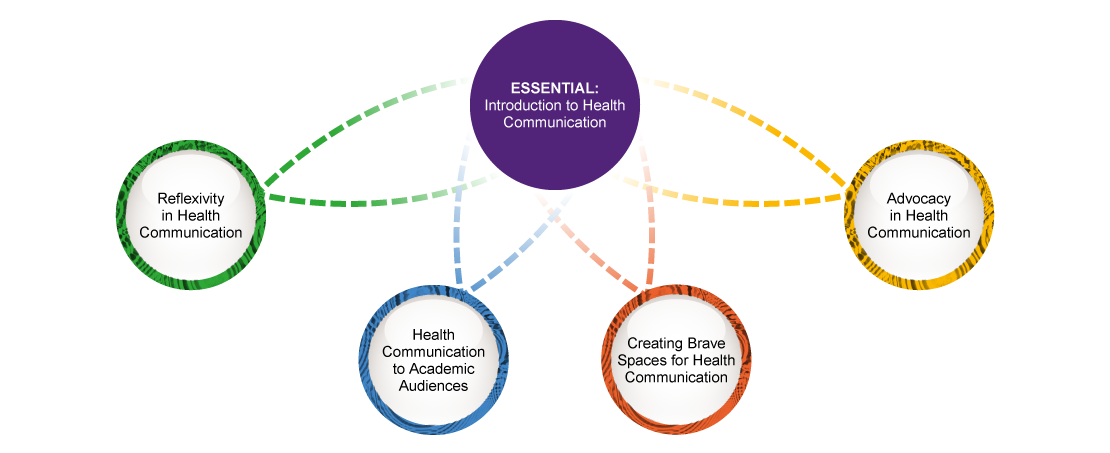 Your journey with Health Communication Essentials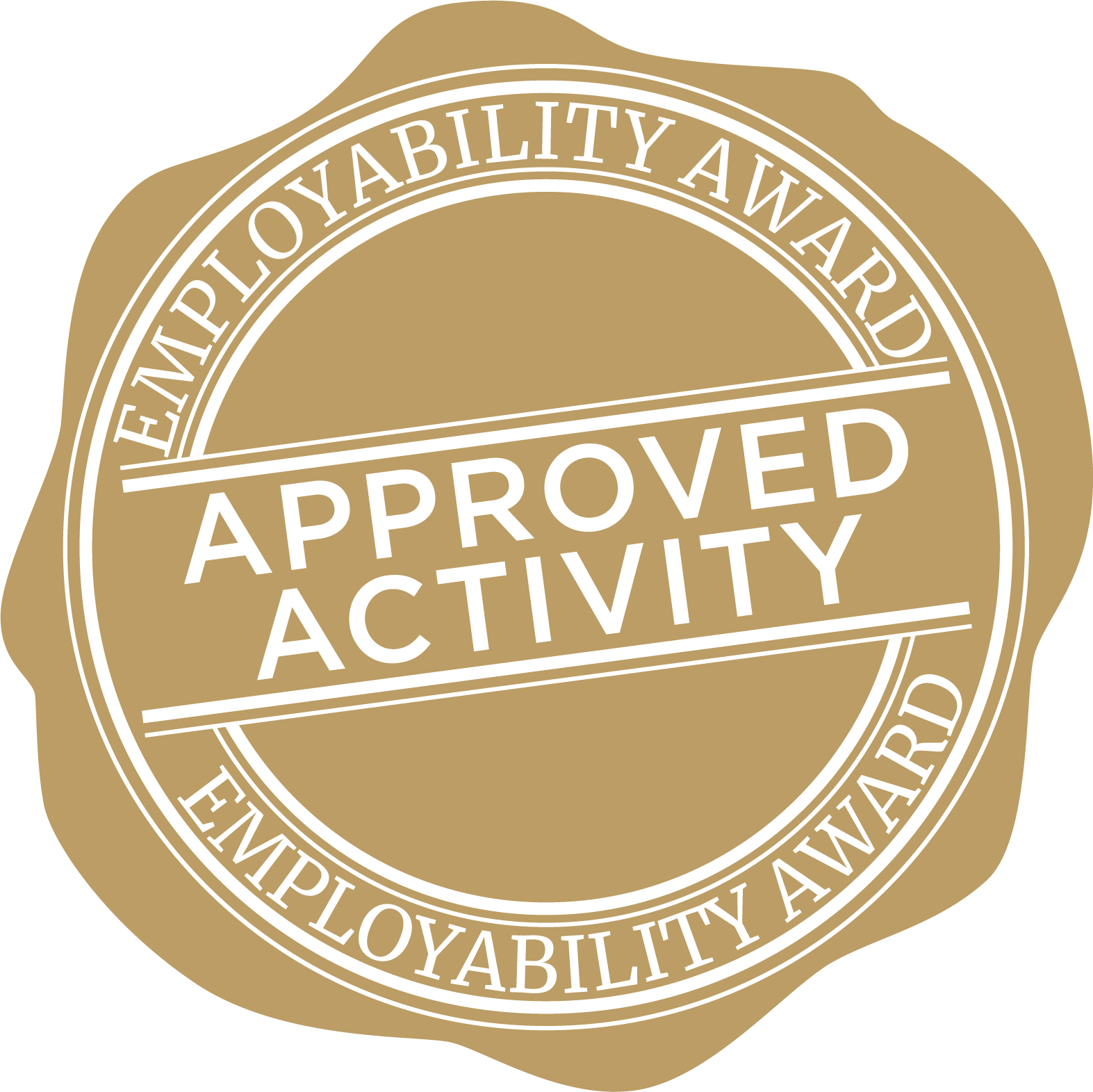 Health communication has an important role to play in supporting health and wellbeing, no matter your discipline, background or future professional practice. This series of online modules will provide you with a strong grounding in effective health communication practice.
Each of the modules are distinct, with their own unique learning objectives, and perspectives from health communicators working across a range of disciplines. Importantly however, they also offer content that supports learning across the modules and together, they offer a powerful insight into communication in health.
It is recommended that each learner complete this module first. This module lays the necessary groundwork for understanding the theory and practice of health communication. It will identify key health communication strategies across various contexts.
This module explains the difference between self-reflection and critical reflexivity, and why reflexivity is so important in health communication. In this module you will see how reflexivity takes time to become a practice. The module offers a helpful framework to assist you and explores ways to reflexively approach health communication as a student, practitioner, academic, or advocate in health contexts.
This module is all about effective writing for academic audiences. It explores the role genre plays in developing effective written communication and shows how to develop arguments, whilst giving you a broader understanding of the purpose and audience of academic writing.
This module invites you to think about the structural, cultural, and social factors that influence us on personal and collective levels and must be unpacked to create brave spaces for health communication.
This module offers personal and community stories to inspire you and showcase the place of advocacy in health communication. It highlights on the pivotal role of communities and our audiences in both designing and evaluating advocacy strategies.
These guides support facilitators to further explore and extend upon these modules in the classroom. They include discussion questions, ideas for learning experiences as well as additional resources.