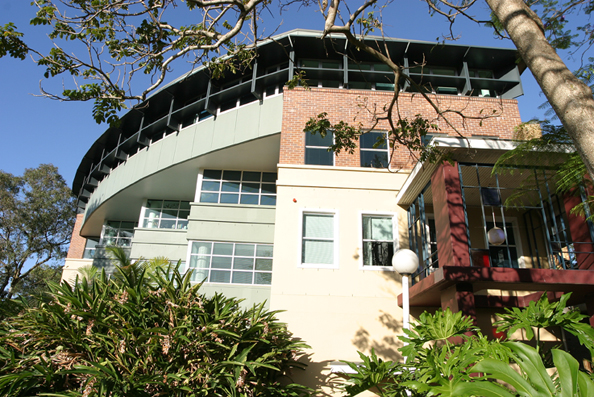 Mission
We aim to be a global leader in improving the health of populations in a changing and inequitable world.
Reputation
Established in 2001, our School engages in research that is focused on making a real impact on some of the world's most pressing population and public health challenges. Over the past decade we have established a reputation for research that is comprehensive and influential. 
We are ranked #1 in Australasia for Public Health, (2018 US News Best Global Universities rankings).
Measures of excellence
Recent benchmarking by the Australian Research Council ranked our health research as amongst the world's best. 
Each year, we:
retain 150 professional and academic staff from all fields of public and population health 

attract around 500 students from all over the world including over 

100 research higher degree students

win 

around $13 million annual income for research, consulting and Australian Aid initiatives

partner with the Queensland Government, the Commonwealth Department of Health, the Department of Foreign Affairs and Trade and QIMR Berghofer Medical Research Institute
collaborate with international organisations such as the Swiss Tropical and Public Health Institute, the World Health Organization, UNICEF and several ministries of health, particularly in South East Asia.

Our school's flagship Master of Public Health (MPH) program is the first in Asia Pacific to achieve Curriculum Validation from the Agency for Public Health Education Accreditation (APHEA). This is one of the leading accrediting bodies for MPH programs in the world. This validation confirms the curriculum adheres to European standards for a modern comprehensive degree and contains the basic structure and core content expected from a Master of Public Health program. 
Discover more
Discover more about studying with us and the types of research undertaken in our School.