Welcome to the Creating Brave Spaces for Health Communication module.
Acknowledgement of Country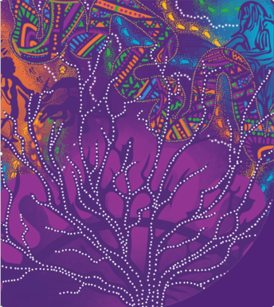 We would like to acknowledge the Traditional Custodians of the lands on which this module was designed and developed, the Yuggera and Turrbal people. We invite you to learn about and acknowledge the Traditional Custodians of the lands on which you join us.
We would like to pay our respects to the Ancestors and Descendants of these lands and acknowledge their continued cultural and spiritual connections to Country. We would also like to recognise their valuable contributions to Australian and global society.
Acknowledging Country is not a tick box exercise, particularly in this module about creating brave and safer spaces in health communication. Acknowledging Country is a process for learning and respectfully engaging in cultural protocols from your own cultural position. By situating ourselves in relationship to Country, we are seeking to be open and to reflect on the space and place we occupy – working to make it more culturally respectful and inclusive. With that in mind, we would like to acknowledge the tremendous contribution of Aboriginal and Torres Strait Islander peoples to Western ideas and understanding of the concepts and practices that we will be learning about in this module. 
Learning Objectives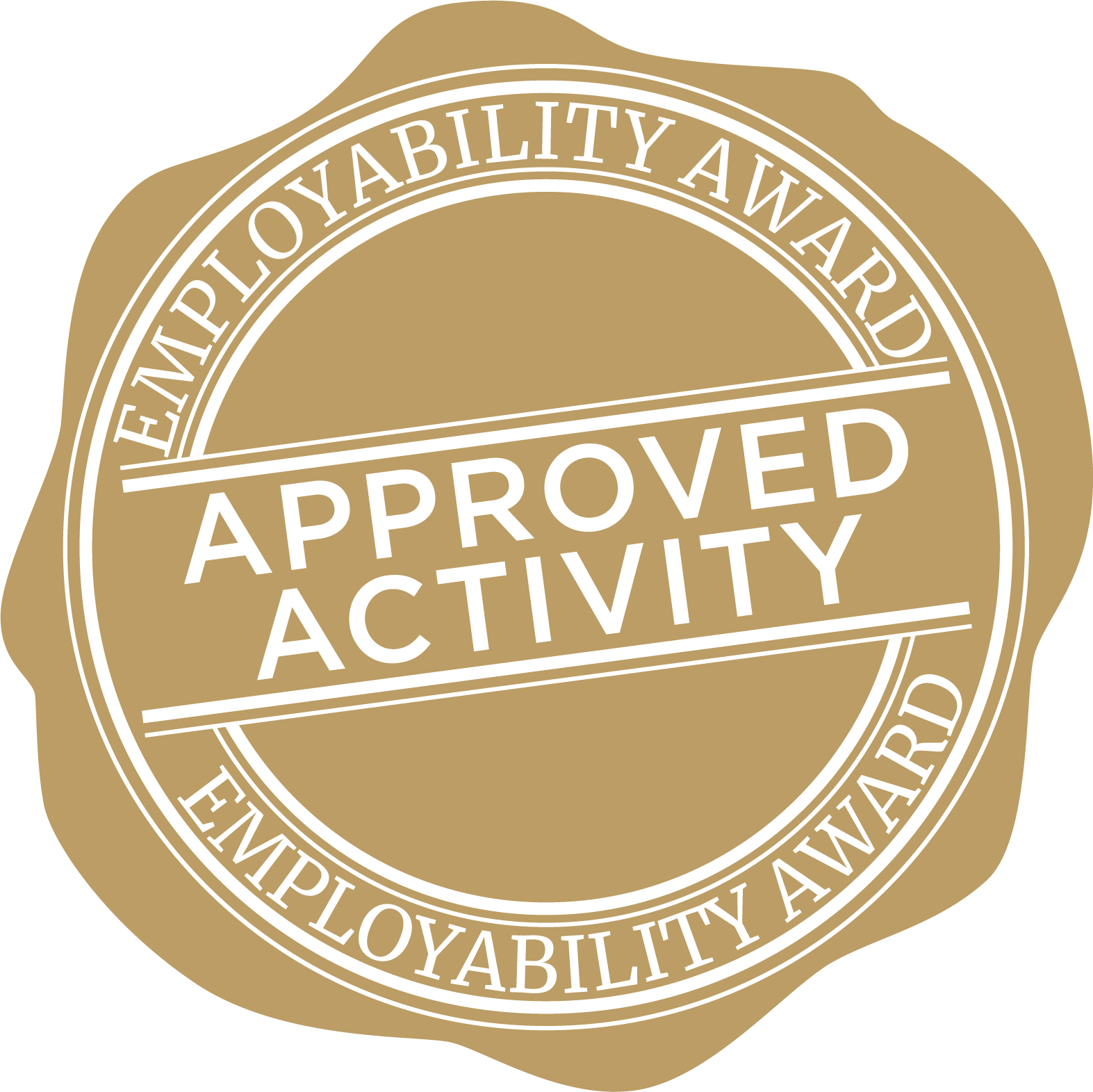 With these important introductory notes, let's dive into the Learning Objectives for this module:
By the end of this module, you will be able to:
Understand the concepts 'identity' and 'culture'

Identify and understand how identity and culture inform the differences between cultural competence, cultural safety and cultural humility in health communication

Identify the role of reflection and reflexivity in creating brave and safer spaces for health communication 1,2
Understand the importance of creating brave and safer spaces for health communication1,2
Disclaimer: Sometimes learning is a bit uncomfortable. You may be aware of these feelings during some parts of this module. We encourage you to notice when this is happening and spend time to reflect on why these feelings of discomfort might have arisen to deepen your learning experience.
As you go through this module, we suggest that you1:
Understand that you may not agree with everything about this aspect of health communication

Own your own intentions and impact in health communication

Enter into health communication challenges by choice and with intention

Consider what respect looks like for you as you engage with this module and as you seek to apply this to health communication contexts

Remember to challenge ideas and not people.
1. Learning From Your Own Reflection
This module is designed to help us better understand an ever-changing concept that we all live and breathe. That is, culture.


So, what is culture? How do we begin to define something that moves and changes over time, among peoples, and within places?

UNESCO*, in their preamble to the Universal Declaration on Cultural Diversity3, explain that culture is a "set of distinctive spiritual, material, intellectual and emotional features of society or a social group.... in addition to art and literature, lifestyles, ways of living together, value systems, traditions and beliefs." Culture is a huge part of what shapes our identities and behaviours but can often be quite difficult to see and name because we are so immersed in it-- both individually and collectively.

Recognising, understanding and respecting our own identities and cultures is an important starting point before we can begin to understand and be respectful towards people from cultures and with identities that differ to our own.
* The United Nations Educational, Scientific and Cultural Organisation
Personal Standpoint Activity
When you think of who you are, how you identify, what springs to mind? Imagine trying to describe yourself to someone you have just met – what would you say? How would you tell them about who you are? This is called a standpoint.
As an exercise, try to fill in the blanks to create your own standpoint.
*PLEASE NOTE: your responses will NOT be saved or stored anywhere, so please feel free to respond candidly. If you think you might want to access your responses later, please use the export tool at the end of the activity*
Here is an example from one of the module designers and interview panellists, Emily Krusz (UQ School of Public Health, Casual Academic).
**NOTE: this is not intended to represent how all standpoints are to be presented, this is simply one example. There is no 'correct' way to present a standpoint and they are likely to change over time.**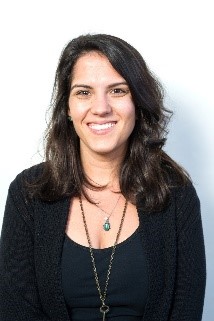 I am a public health academic, artist, daughter, sister, partner, niece, cousin, and friend. I am a white, cisgender, heterosexual American woman living in Meanjin (Brisbane) with my Australian partner.
I come from Lenni Lenape land (New York) by way of my ancestors leaving their homes in Italy, Ireland, Lithuania, England, Wales, and Germany over the last few centuries to live as settlers in what is now the United States.
In life, I value compassion, integrity, courage, delicious food, painting, music, poetry, laughter and wonderful people and animals to experience life with.
These aspects of my identity shape my life, experiences, and choices by the ways in which I am accountable for, benefit from, and can choose to use my privileges to contribute toward shifting the status quo. These aspects of my identity also prevent me from knowing or being able to understand many, many things, which requires me to constantly check my biases and allow plenty of space for people to share who they are as and when they choose to. For example, during the process of co-designing this module, it became apparent that there was a high representation of American voices in the content and literature contributing to this module. Efforts were made to ensure a more diverse range of voices and authorship have been represented, while remaining conscious of avoiding placing burden on people from less-dominant groups (an important ground rule that will be unpacked later in the module).