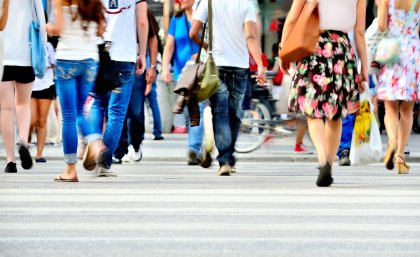 Women around the world remain vulnerable to chronic disease as they continue to face challenges accessing health care and information.
University of Queensland Professor Gita Mishra will today be part of a World Health Organisation panel in New York, USA, discussing opportunities to address the threat of non-communicable disease (NCD).
"NCDs have been the leading causes of death globally for women for more than 30 years," Professor Mishra said.
"They account for almost 65 per cent of female deaths worldwide, encompassing cardiovascular diseases, cancers, diabetes and chronic respiratory diseases such as asthma."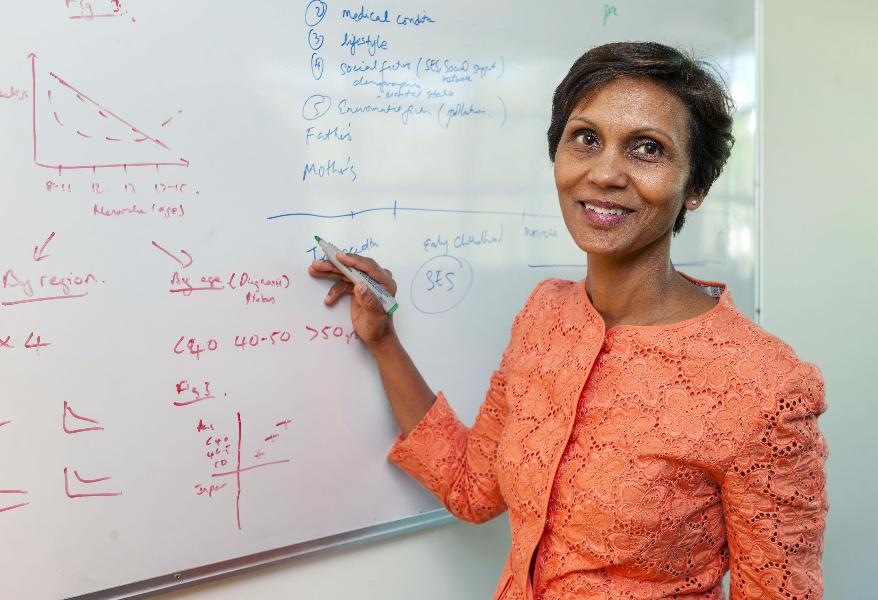 Professor Mishra is the only Australian academic invited to be on the panel, a side event to the 61st session of the Commission for the Status of Women at United Nations Headquarters.
The panel will examine how to integrate NCD prevention and control with existing programs related to sexual, reproductive, maternal, newborn, child and adolescent health.
Professor Mishra will provide evidence from InterLACE, an international research collaboration investigating the role of reproductive health across women's lives on cardiovascular disease and type 2 diabetes.
"This will support the push to take a life-course approach to women's reproductive health to better understand and address non-communicable diseases," Professor Mishra said.
"Women do not always have access to information and education concerning their health, and their reproductive years may be a key window of opportunity.
"This could be the best time to provide information such as the importance of leading a healthy lifestyle to prevent disease, as well as screening for diseases."
The InterLACE study undertakes cross-cohort research by combining data at the individual level from more than 230,000 participants from 23 observational studies across the globe."
Professor Mishra is also a Director of the Women's Health Australia study (also known as the Australian Longitudinal Study on Women's Health). 
Media: Professor Gita Mishra, g.mishra@sph.uq.edu.au; Helen Gray, helen.gray@uq.edu.au, +61 7 3346 4723.