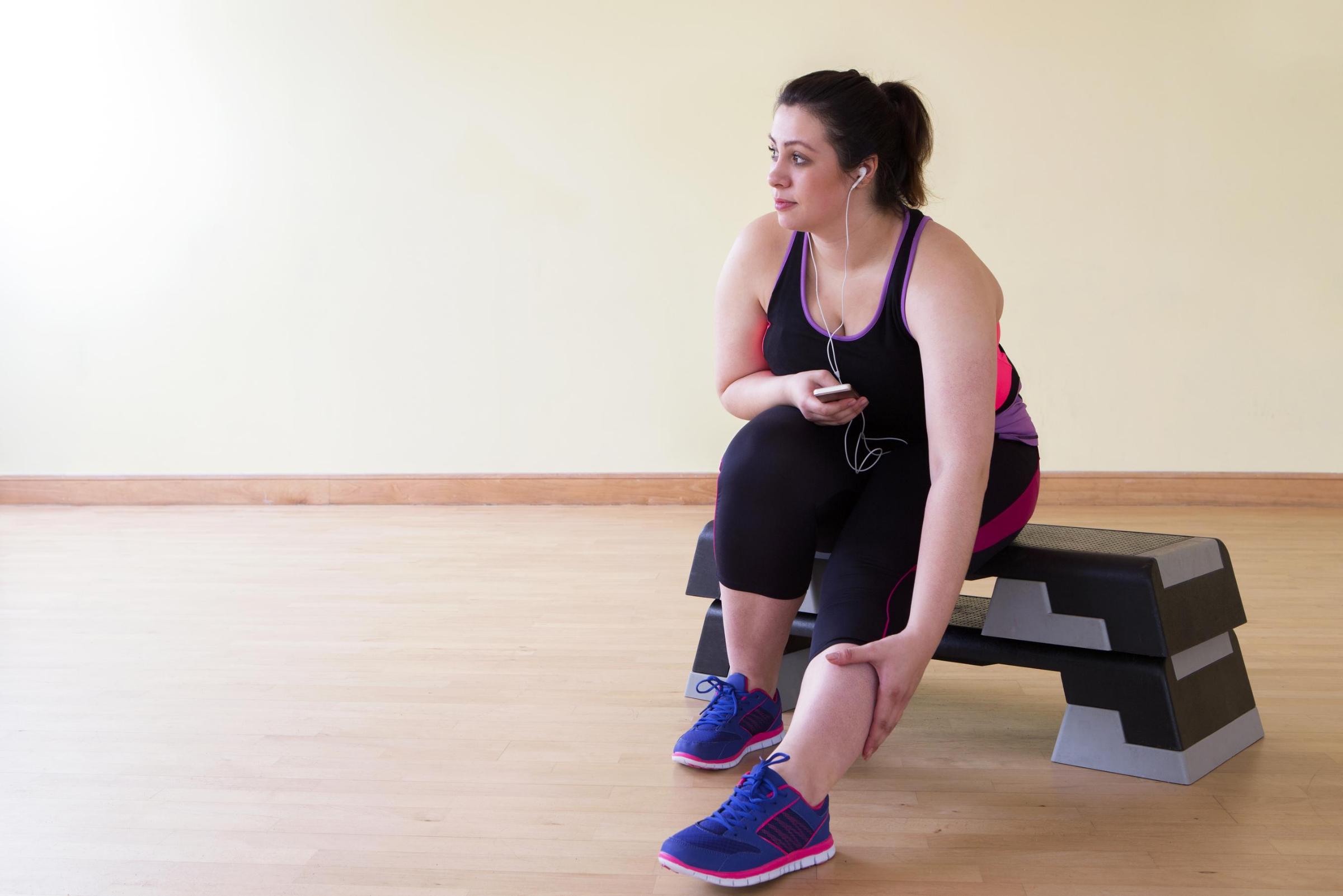 A public health program that was modelled on University of Queensland research and designed to help people maintain the switch to a healthy lifestyle has been extended.
The free and confidential Get Healthy service offers participants six months of telephone-based expert advice and an additional six months of health coaching through tailored text messages motivating them to maintain their positive lifestyle changes.
This health coaching program was modelled on a trial led by School of Public Health researcher Dr Brianna Fjeldsoe as part of the 2014 Get Healthy-Stay Healthy research project.
The UQ project showed that text messaging provides an efficient and cost effective way of providing ongoing support to 'maintain the gain' of positive lifestyle changes such as healthy eating, physical activity and weight management.
School of Public Health researcher Professor Elizabeth Eakin said it was an important public health initiative.
"We know how difficult it can be to stay active and healthy over the long term, so we are very excited to find that our text message program is helping Queenslanders in this regard," Professor Eakin said.
"Now that it's been made a standard part of the Get Healthy service, thousands of people can benefit from that extra little bit of ongoing support," she said.
The Get Healthy service, funded by the Queensland Government, is available to Queensland residents 18 years and over.
Media: Professor Elizabeth Eakin, e.eakin@uq.edu.au, +61 7 336 55505, 0423 105 834; Kim Lyell, UQ Faculty of Medicine and Biomedical Sciences, k.lyell@uq.edu.au, +61 7 3346 5214, 0427 530 647.