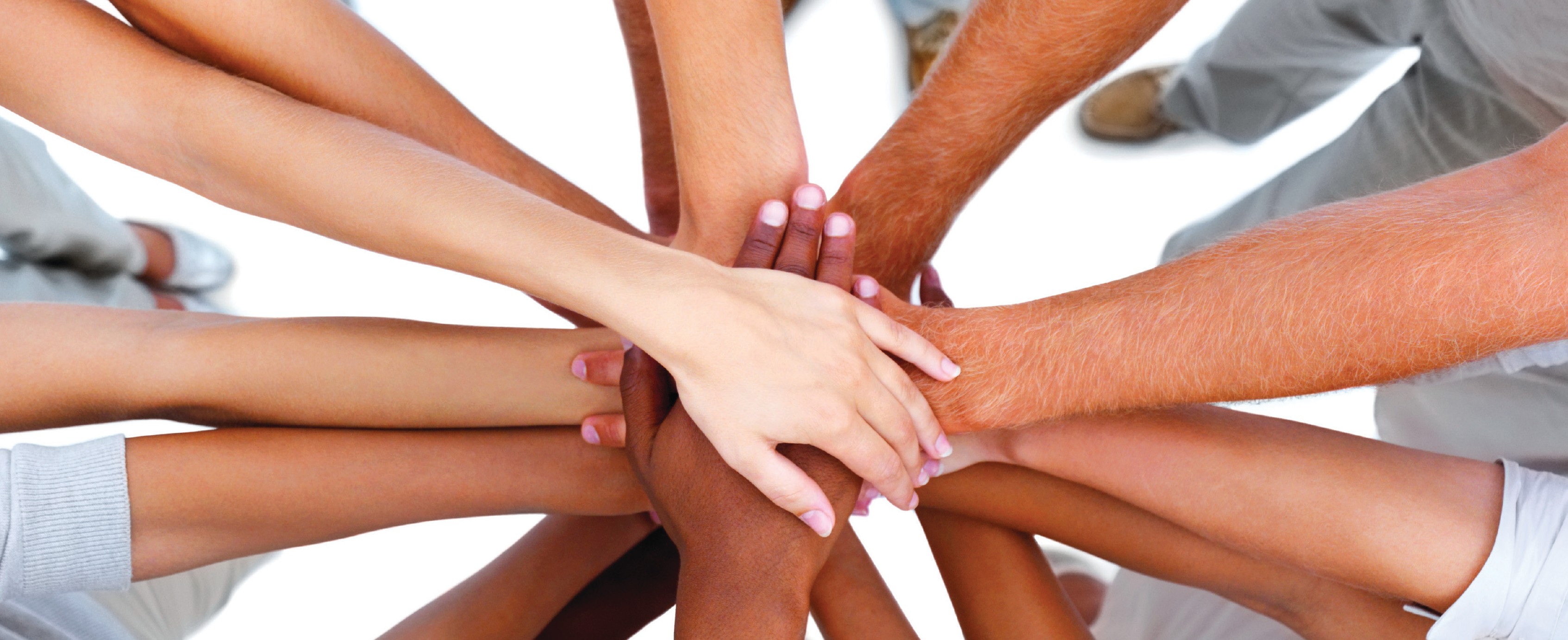 UQ School of Public Health's Master of Public Health (MPH) program is the first in Asia Pacific to achieve Curriculum Validation from the Agency for Public Health Education Accreditation (APHEA), one of the leading accrediting bodies for MPH programs in the world.
This validation confirms that the curriculum adheres to international standards for a modern comprehensive degree and contains the structure and content expected from a Master of Public Health program.
Director of Teaching and Learning, Dr Allyson Mutch, said this marks the first step toward program accreditation for the MPH.
"This will ensure greater academic recognition and employability of our graduates on the global stage," she said.
MPH program director, Dr Lennert Veerman, said this recognition is enormously important.
"It gives our students the certainty that their study prepares them well for leadership roles in public health practice or research, and it will give their future employers the same confidence," he said.
"It is good to see our constant focus on ensuring the quality and relevance of our teaching recognised by one of the world's major accrediting bodies in the field of public health," he said.
Studying the MPH at UQ can be an ideal career boost for health professionals seeking advancement in the public health field or for clinicians who want to broaden their range of expertise and move into a management role.
The MPH gives graduates the knowledge and skills they need to define, monitor, critically assess and manage public health problems in a changing world.
Media: Emma Lee, SPH Communications, e.lee4@uq.edu.au, +61 7 3365 5118.