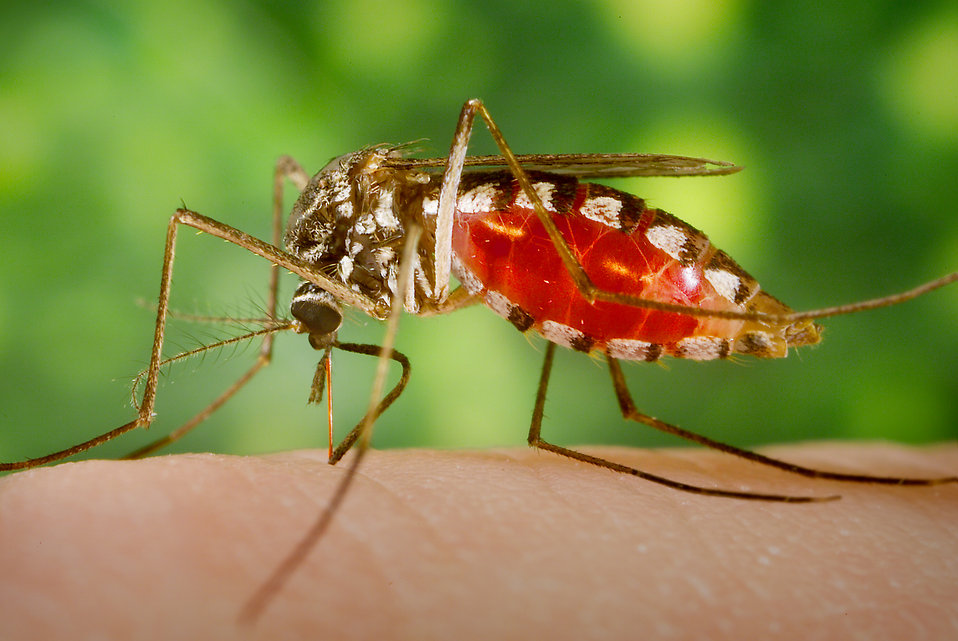 The University of Queensland today honoured a leader in global efforts to eliminate malaria, awarding Sir Richard Feachem a Doctor of Medicine honoris causa.
Sir Richard promotes the malaria elimination agenda on the world stage and advocates for the ambitious yet achievable goal of malaria elimination.
There has been great success already, Sir Richard said.
"This last decade of malaria activism and achievement has yielded spectacular results, with a 47 per cent drop in malaria incidence in the last decade," he said.
Sir Richard founded and directs the Global Health Group (GHG) based at the University of California San Francisco (UCSF).
The GHG is dedicated to taking action on global health issues and focuses on achieving malaria elimination.
Sir Richard was also involved in the creation of the Asia Pacific Malaria Elimination Network (APMEN), alongside UQ and the Australian Government Department of Foreign Affairs and Trade.
APMEN works with 18 countries in the Asia Pacific towards the goal of malaria elimination.
"I am enthusiastic about [GHG's] collaboration, together with the Australian government and others, to reduce malaria in the Asia Pacific, which was further strengthened by the recent affirmation of the APLMA Malaria Elimination Roadmap at this year's East Asia Summit," Sir Richard said.
Sir Richard was formerly an Honorary Professor with the School of Public Health. 
UQ awards honorary doctorates for outstanding work related to a particular field or distinguished service on an international, Commonwealth or Queensland stage.
Previous recipients of honorary degrees include the Sultan of Brunei and Dame Quentin Bryce the former Governor General of Australia.
Listen to Sir Richard discuss Malaria in the Asia-Pacific in an ABC radio interview.
About the Asia Pacific Malaria Elimination Network (APMEN)
APMEN is a network comprising 18 Asia Pacific Country Partners in the region (Bangladesh, Bhutan, Cambodia, China, Democratic People's Republic of Korea, India, Indonesia, Lao People's Democratic Republic, Malaysia, Nepal, Papua New Guinea, Philippines, Republic of Korea, the Solomon Islands, Sri Lanka, Thailand, Vanuatu and Vietnam) that share a common goal to eliminate malaria, either at the national or sub-national level. Further information: www.apmen.org
Media contacts: Arna Chancellor (Program Manager, APMEN), +61 73365 5446 or apmen@sph.uq.edu.au or Emma Lee (Communications Officer, School of Public Health), +61 7 3365 5358 or e.lee4@uq.edu.au