HDR Q&A Panel - Journey's post-PhD (10.50 - 11.35am)
29 November 2021

10:45am

–

11:30am
Presenters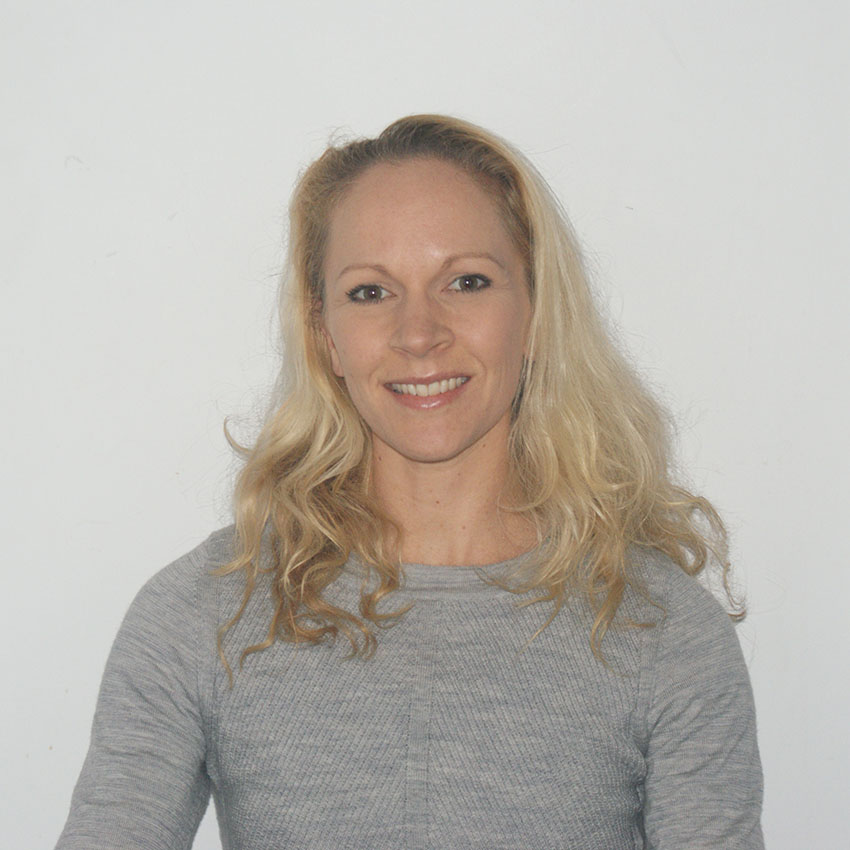 Dr Megan Grace
Megan completed a Bachelor of Physical Education at Otago University and Masters of Sport Science at Massey University in New Zealand, before moving to the UK to complete her PhD in Respiratory Pharmacology at Imperial College London. Following two postdoctoral positions held in Australia, she worked as a Medical Science Liaison for the pharmaceutical company GSK. Megan currently works as a Research Development Manager in the Faculty of Medicine at UQ. Her breadth of knowledge across multiple disciplines (including basic science, clinical research, public health and industry experience) has been invaluable in her current position, where she has contributed to organisational research strategy development. She also works closely with researchers to prepare high quality grant applications, providing technical and strategic advice, and training on grantsmanship.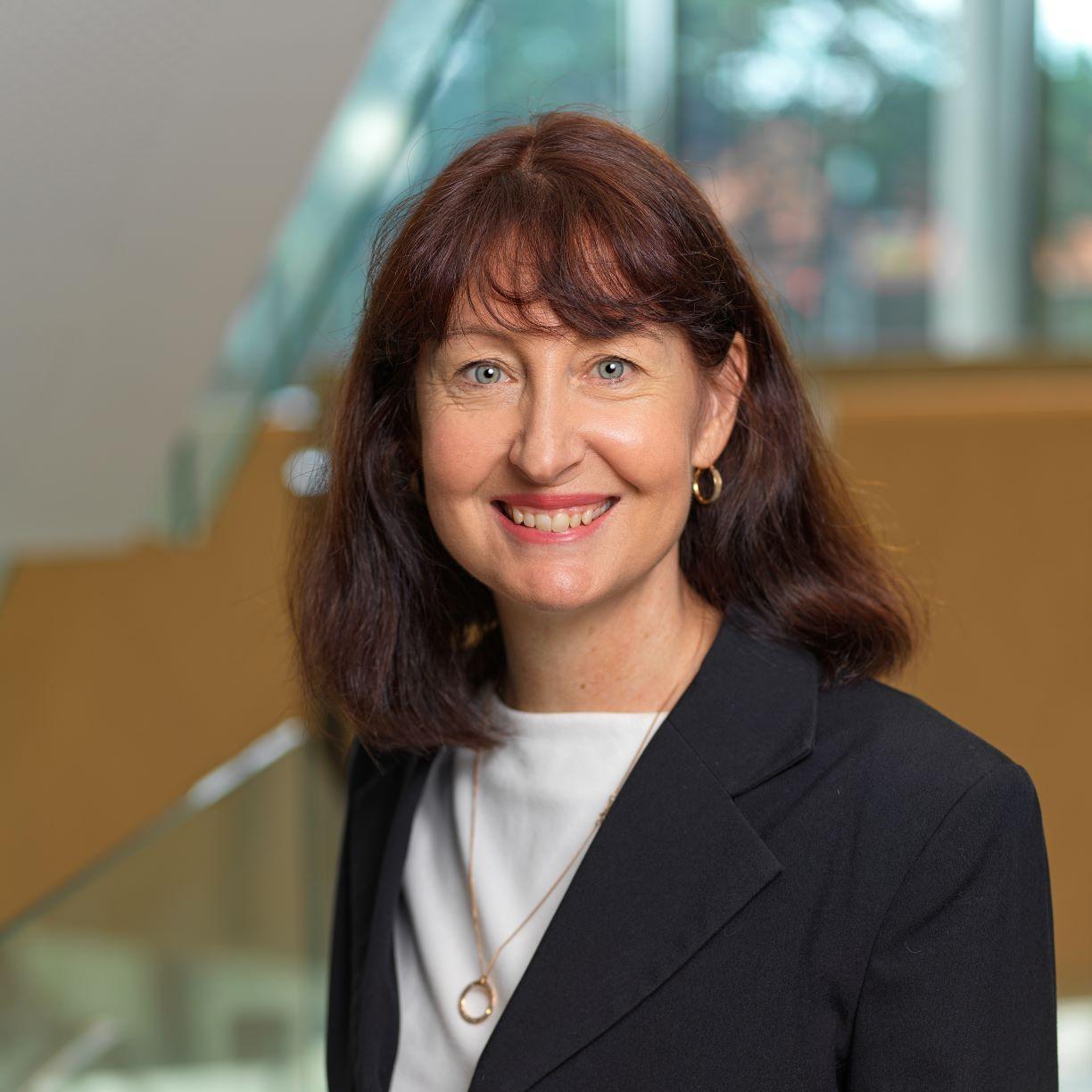 Associate Professor Louisa Gordon
Associate Professor Gordon is a health economist and Senior Research Fellow at QIMR Berghofer Medical Research Institute. She holds a PhD and MPH in Public Health from Queensland University of Technology (QUT) and Bachelor of Economics from University of New England, NSW. Her research is devoted to evaluating the cost-effectiveness of healthcare interventions in cancer, the financial burdens of cancer survivors and the economics of cancer prevention. In a previous role, she undertook health technology assessments commissioned by the Australian Department of Health for Medicare funding decisions.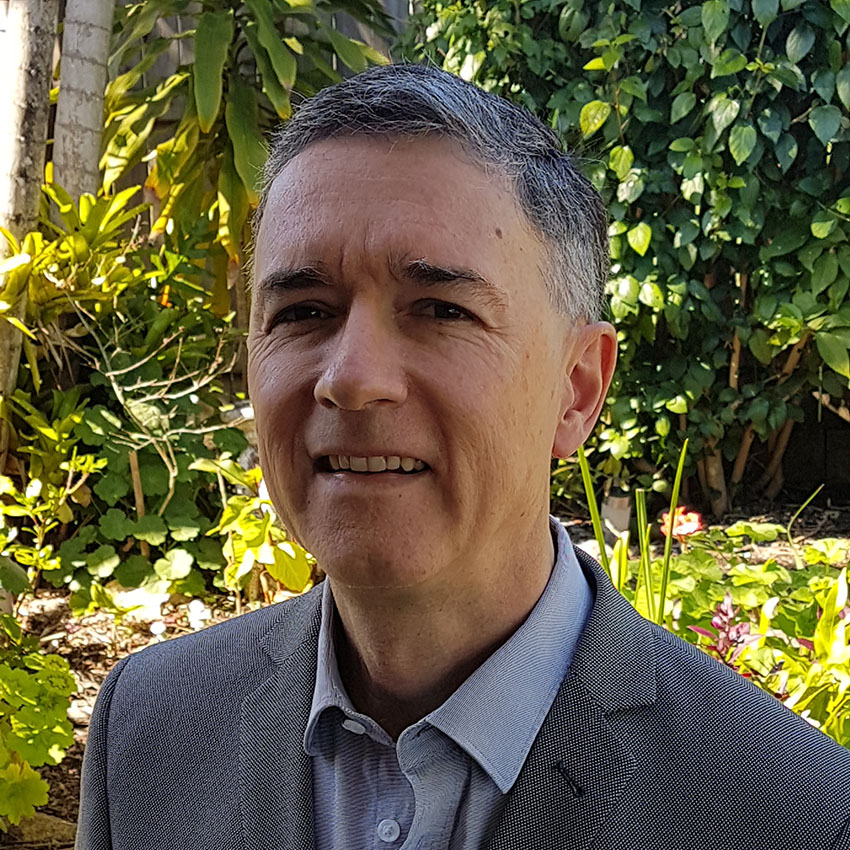 Dr Ignacio Correa-Velez
Dr Ignacio Correa-Velez has a background in Family Medicine and Public Health. He has over 20 years of experience in public health teaching and research, with a particular focus on refugee and migrant health, health inequities, mental health, human rights and the social determinants of health. He is currently the co-CEO of the Queensland Program of Assistance to Survivors of Torture and Trauma (QPASTT) and an Adjunct Associate Professor in the School of Public Health and Social Work, QUT.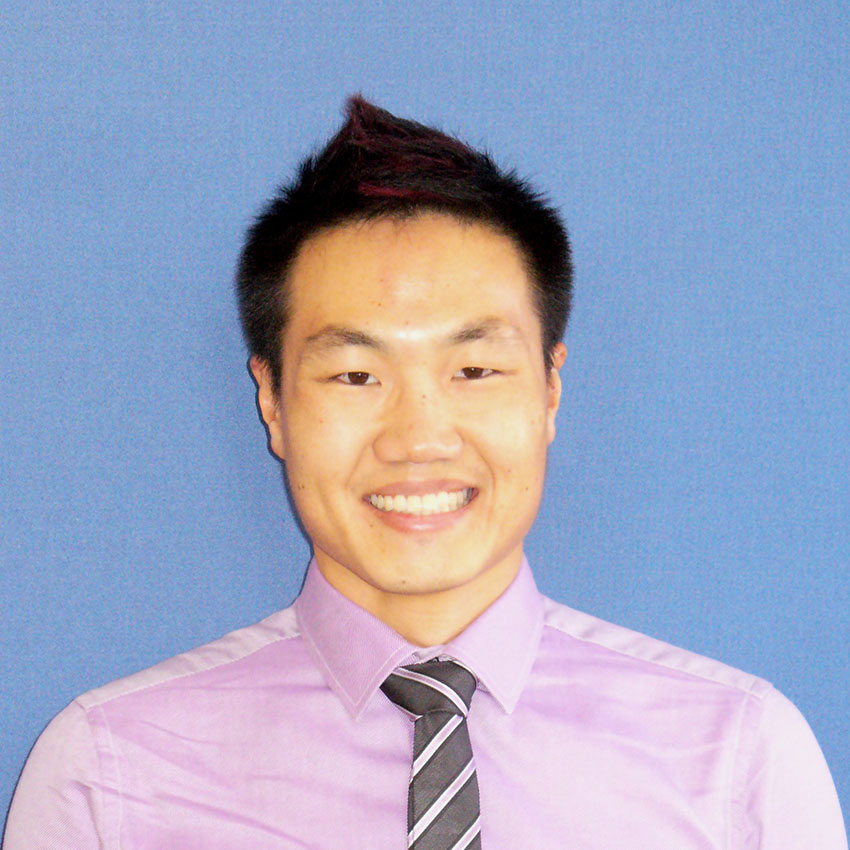 Dr Yong-Yi Lee
Dr Yong Yi Lee is a research fellow with Deakin Health Economics at Deakin University and an honorary fellow with affiliations at The University of Queensland (UQ) School of Public Health and the Queensland Centre for Mental Health Research (QCMHR). His research seeks to apply economic evaluation methods and modelling techniques to evaluate the cost-effectiveness of interventions for the prevention and treatment of mental health conditions and other non-communicable diseases. Dr Lee is currently a health economics consultant for the World Health Organization (WHO) on several return-on-investment projects for mental health in the Philippines, Kenya and Zimbabwe. He has also developed health economic models for WHO evaluating the cost-effectiveness of interventions to prevent suicide and common mental health conditions across low- and middle-income countries. He is currently working on several economic evaluations conducted alongside clinical trials of mental health interventions. Other previous projects include: modelling to evaluate the return on investment of mental health prevention for the National Mental Health Commission; data analysis for the Global Burden of Disease 2010 study; and cost-effectiveness modelling for the ACE Prevention study.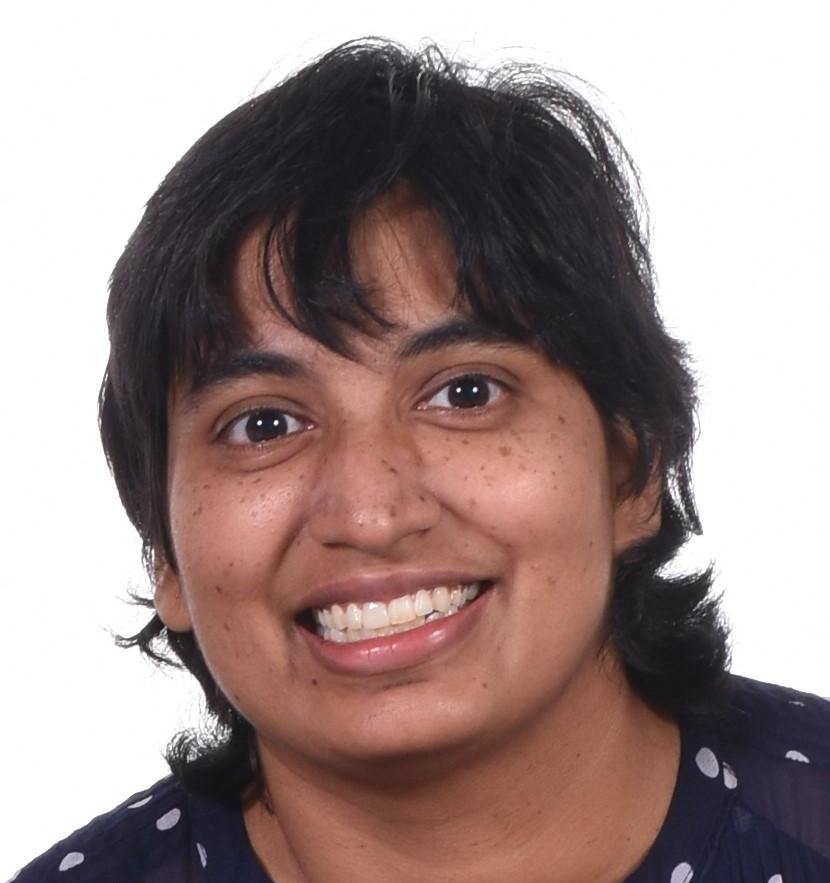 Dr Jeeva Kanesarajah
Dr Jeeva Kanesarajah is a Principal Planning Officer (Data Analysis) with the Health Service Research, Analysis and Modelling unit (HSRAM) within Queensland Department of Health. She completed her doctoral studies with the Centre for Longitudinal and Life Course Research under the supervision of Prof. Gita Mishra, Dr Michael Waller and Prof. Jennifer Whitty in 2019, and was awarded her doctorate in 2020. Prior to her role in Queensland Health, she spent 9 years at the University of Queensland in various roles including as a research statistician and tutor. She also holds a BSc in Mathematics and Statistics from the University of Western Australia and a Masters in Biostatistics from the University of Queensland.
About SPH HDR Conference 2021
We would like to invite you to attend the School of Public Health HDR Conference 2021. It will be a showcase of the work of our higher degree research candidates from across the school. 

All SPH academics are expected to attend the conference to show their support for our students.

Date: 29th November 2021
Time: 9am - 5pm, with an evening event to follow.
Venue: In-person (COVID-19 restrictions permitting) at the Garden Marquee, Victoria Park, Herston + via Zoom.
Program at a glance
Time

Session

08:45 - 09:00

Registration

09:00 - 09:30

Welcome, Acknowledgement of Country, and Opening Address


Ms Kara Jaeschke, Dr Andrew Smirnov, Mr Francis Nona, Prof. Elizabeth Eakin

09:30 - 10:30

Presentation Session 1

10:30 - 10:45

Morning Tea

10:50 - 11:35

HDR Q&A Panel - Journeys post-PhD

11:40 - 12:40

Rapid Fire Presentations

12:40 - 13:30

Lunch / networking

13:30 - 14:30

Presentation Session 2

14:35 - 15:10

SPH HDR Experiences and Feedback workshop

15:10-15:25

Afternoon Tea

15:30 - 16:30 

Presentation Session 3

16:30 - 17:00 

Wrap up - presentation of awards/prizes

17:00 - 18:30

Evening canapes and social event
Venue
In-person (COVID-19 restrictions permitting) at the Garden Marquee, Victoria Park, Herston + via Zoom