School of Public Health All-Alumni Reunion
12 May 2018

3:00pm

–

6:00pm
Join us for the inaugural School of Public Health All-Alumni Reunion! This alumni reunion is an exciting opportunity to reminisce and celebrate your time at UQ, to hear about the future vision for the school and some of the life-changing initiatives our alumni are leading and to enjoy a fun, unique networking opportunity with your peers.
Program
3pm
Arrival
3.15pm
Current focus and future vision for UQ SPH, Prof Charles Gilks, Head of School
3.30pm

Panel discussion:  Public Health – Global Impact and Future Directions

Panellists: Lt Col David Bullock, A/Prof Jason Ferris, A/Prof Marina Reeves and A/Prof Linda Selvey

Moderator: Prof Charles Gilks

4.30pm
Enjoy drinks and canapés on the School of Public Health terrace - a great way to connect and network!
Speaker bios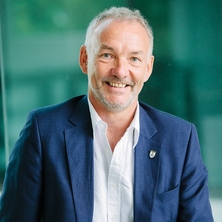 Prof Charles Gilks
Professor Gilks is Head of the School of Public Health at the University of Queensland and Queensland Professorial Chair of HIV and STIs. Previously he was head of UNAIDS in India, Professor of Tropical Medicine at the Liverpool School of Tropical Medicine, and Professor of International Public Health at Imperial College London. He was then seconded by the UK Department for International Development (DFID) to WHO. His country postings include Brazil, Kenya, Papua New Guinea and India. Prof Gilks graduated in Politics from Cambridge, did his clinical medicine in London (UCL), received a Masters in Medical Parasitology (LSHTM) before completing his DPhil on Malaria at Oxford.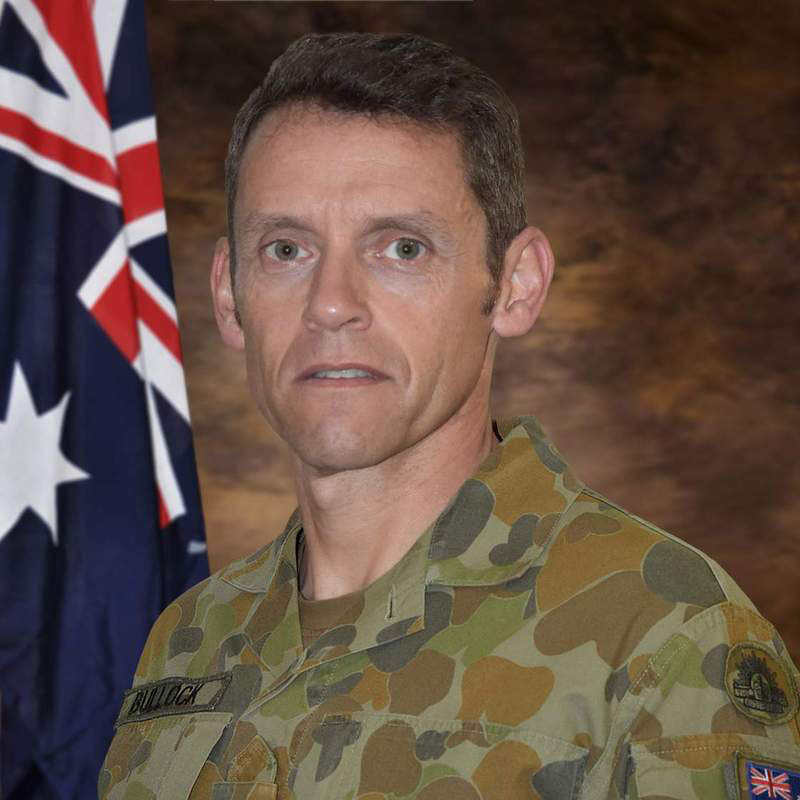 Lt Col David Bullock
Lieutenant Colonel Bullock obtained a Master of Public Health at UQ School of Public Health, which provided a platform to consolidate his military education and experience with advanced public health planning and delivery. For more than 30 years, he has managed combat health services in some of the world's most austere environments, with Australian and British troops.  Moreover, he has planned and deployed support for military action and humanitarian disaster response, including overseeing the Shaiba field hospital in post-invasion Iraq. He is now with the Royal Australian Army Medical Corps contributing to the Army's operational capability by promoting health and well-being and preventing disease and injury through future information and technology.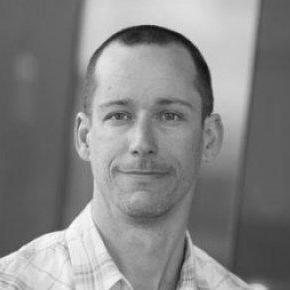 A/Prof Jason Ferris
A/Prof Ferris is an Associate Professor at the Institute for Social Science Research (ISSR) at The University of Queensland and holds an NHMRC Postdoctoral Research Fellowship. He leads the Drug Alcohol Crime Health Research (DACHR) Program and is the Environmental Epidemiology Theme Leader for the Queensland Alliance for Environmental Health Science (QAEHS). He holds an honorary professorial role at Turning Point, Victoria, and he is an affiliate academic with the School of Social Science at UQ. He is also the chief biostatistician for the Global Drug Survey. A/Prof Ferris obtained his PhD on alcohol epidemiology from UQ School of Public Health in 2014.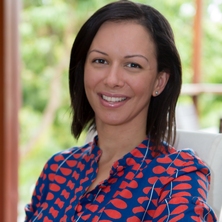 A/Prof Marina Reeves
A/Prof Reeves is an Associate Professor in Nutrition in the Cancer Prevention Research Centre, School of Public Health. She is also an Advanced Accredited Practising Dietitian and heads the Nutrition Unit within the School. Her program of research focuses on the role of weight management, diet and physical activity in improving outcomes for women diagnosed with breast cancer. She has a particular interest in the use of broad-reach delivered interventions (e.g. delivered via telephone, SMS) to achieve and maintain weight loss and behaviour change in adults.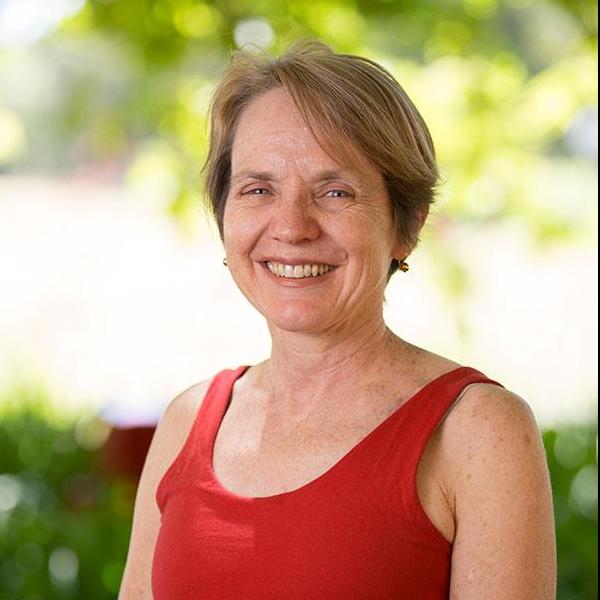 A/Prof Linda Selvey
A/Prof Selvey is a Teaching and Research Academic at UQ School of Public Health.  She formerly worked for Queensland Health, starting as Director of Communicable Diseases Branch, then as Executive Director, Population Health Queensland. She then became CEO of Greenpeace Australia Pacific, in Sydney and worked at Curtin University's School of Public Health, before joining The University of Queensland. A/Prof Selvey is a UQ SPH alumna and she completed her PhD under the supervision of Prof Ian Frazer.
Venue
ES Meyer Lecture Theatre
Mayne Medical School Building
The University of Queensland
288 Herston Road, Herston, Qld 4006