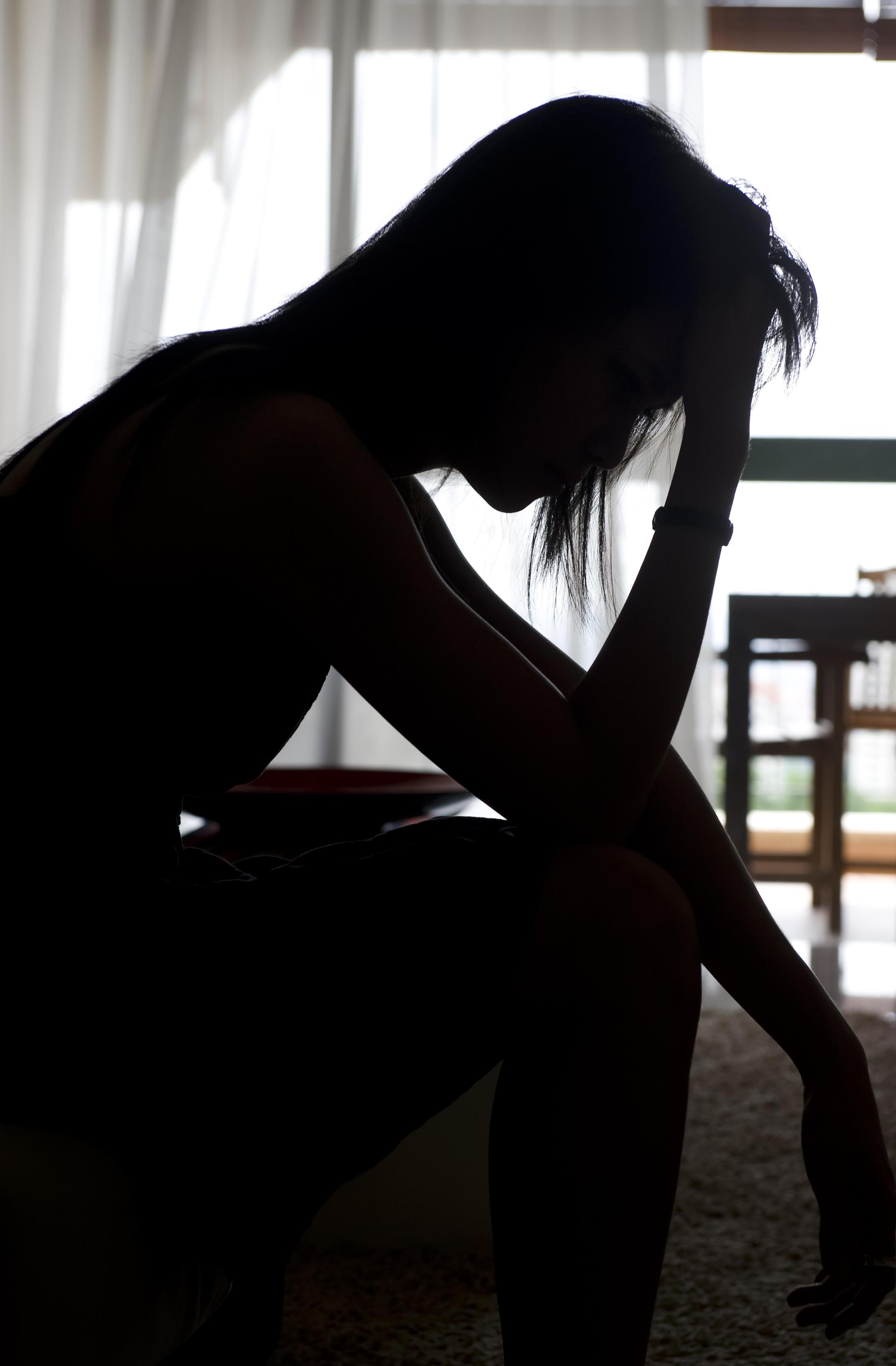 Research from The University of Queensland has found that the public health burden of mental, neurological, and substance use (MNS) disorders, as estimated by disability-adjusted life years, increased by 41 per cent between 1990 and 2010 and now accounts for one in every 10 lost years of health globally.
School of Public Health researchers, led by Professor Harvey Whiteford, published their findings in Disease Control Priorities, Third Edition: Volume 4. Mental, Neurological, and Substance Use Disorders.
Their research found that the impact of MNS disorders on the social and economic well-being of affected individuals and their families, caregivers and communities is large, growing, and underestimated.
A wide range of social issues can affect the risk and outcome of MNS disorders including demographic factors, socioeconomic status, neighbourhood factors, environmental events,   and social change associated with changes in income, urbanisation, and environmental degradation.
The good news, said Professor Whiteford, is that most MNS disorders can be prevented or treated effectively.
"A variety of effective interventions - including essential medicines, psychological treatments, and social interventions - can prevent and treat MNS disorders, even in low income settings," he said.
"For instance, research has shown that a package of mental health care in sub-Saharan Africa and south Asia, based on a comparative cost-effectiveness analysis, would cost only US$3-4 per person.
"Scaling up treatments for common mental disorders such as anxiety and depression could lead to 43 million extra years of healthy life over 15 years globally.
"The economic value placed on these healthy life-years has been estimated at $310 billion.
"What is needed now is the commitment from governments and international agencies to incorporate known, effective interventions into primary care," he said.
A review of the book's most significant findings, Addressing the burden of mental, neurological, and substance use disorders: key messages from Disease Control Priorities, 3rd edition, has been published in The Lancet.
Media: Professor Harvey Whiteford, h.whiteford@uq.edu.au, +61 7 3871 1037; Emma Lee, SPH Communications, e.lee4@uq.edu.au, +61 7 3365 5358.