What is the Optimising Care study?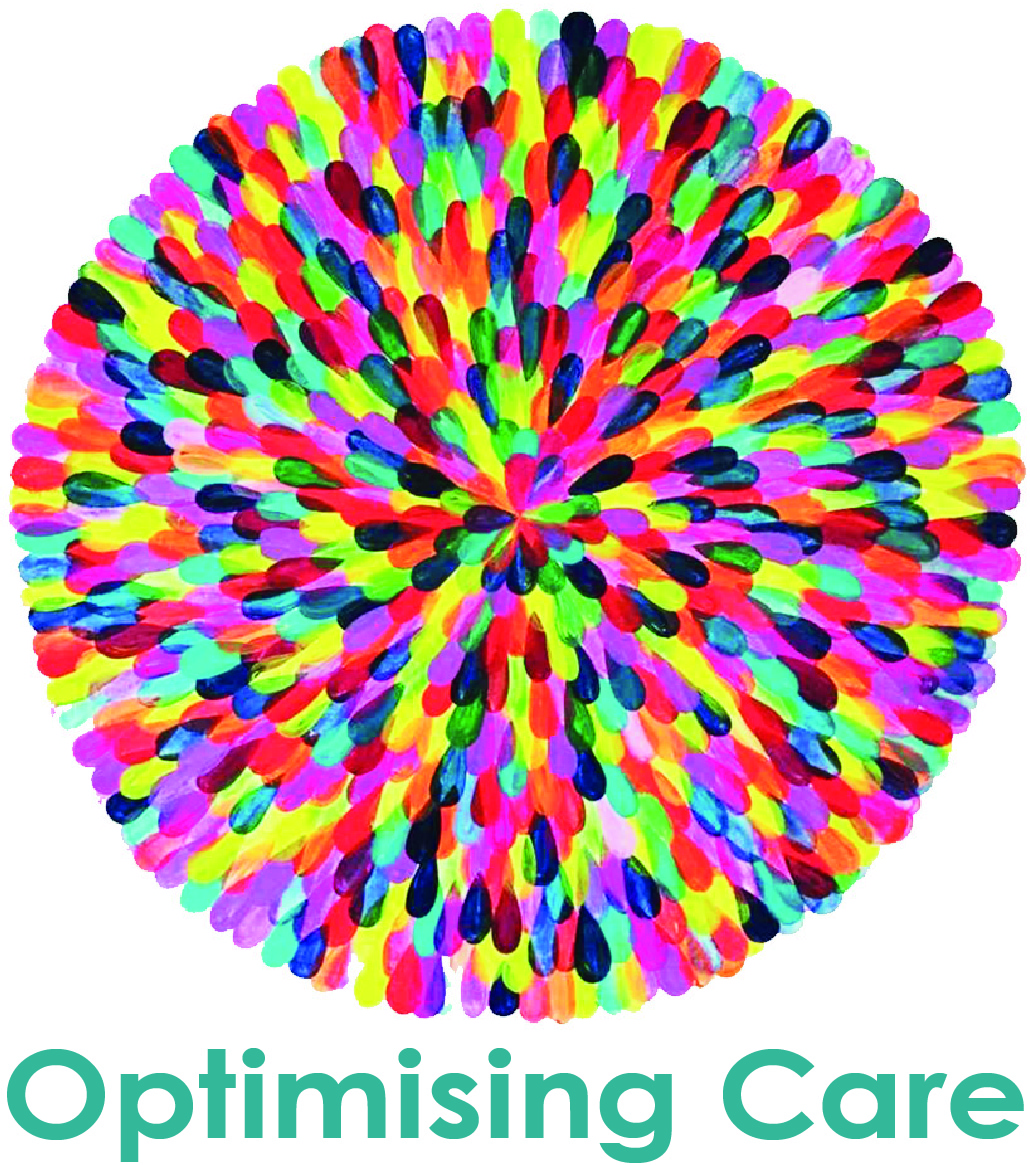 The 'Optimising care: Supporting you to be active and eat well' study, is a research study to determine the suitability of an exercise and dietary program for women who have metastatic breast cancer (also known as advanced or secondary breast cancer).
Physical activity and a healthy, well-balanced diet have been shown to be beneficial for women with early stage breast cancer, however very few studies have looked at whether addressing physical activity and dietary intake can improve the well-being and physical health of women with metastatic breast cancer.
The study is being led by researchers at The University of Queensland and has been funded by the National Breast Cancer Foundation and is endorsed by Breast Cancer Network Australia.
Who is running this study?
Principal investigator
 Associate Professor Marina Reeves, The University of Queensland
Hospital chief investigators
Associate Professor Nicole McCarthy, Icon Cancer Care
Dr Catherine Shannon, Mater Misericordiae Limited
Professor Liz Kenny, Royal Brisbane & Women's Hospital
Dr Kathryn Middleton, Princess Alexandra Hospital and Mater Misericordiae Limited

Study funding and approvals
This study has been approved by the Human Research Ethics Committees of the Royal Brisbane and Women's Hospital, and The University of Queensland in accordance with the National Health and Medical Research Council's guidelines.
This study is funded by the National Breast Cancer Foundation