What is the Optimising Care study?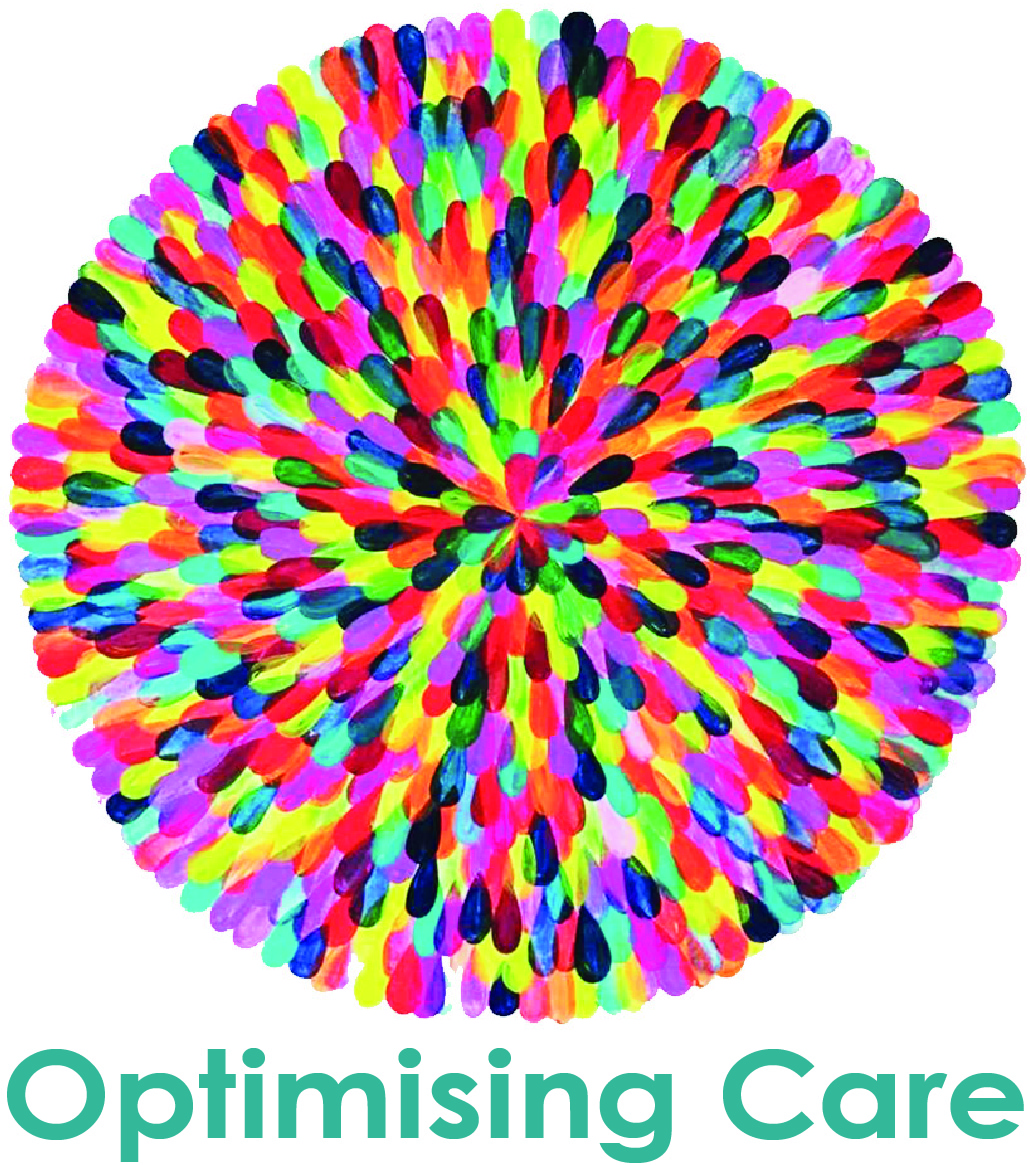 The 'Optimising care: Supporting you to be active and eat well' study, is a research study to determine the suitability of an exercise and dietary program for women who have metastatic breast cancer (also known as advanced or secondary breast cancer).
Physical activity and a healthy, well-balanced diet have been shown to be beneficial for women with early stage breast cancer, however very few studies have looked at whether addressing physical activity and dietary intake can improve the well-being and physical health of women with metastatic breast cancer.
The study is being led by researchers at The University of Queensland and has been funded by the National Breast Cancer Foundation and is endorsed by Breast Cancer Network Australia.
Who is the study for?
Women diagnosed with metastatic breast cancer
Aged 18 years or older
Women residing within the greater Brisbane area and able to travel to the Mater Campus, South Brisbane for assessments.
Contact
If you would like contact us, please email optimisingcare@uq.edu.au or call the Project Manager, Jane Erickson on (07) 3365 5190.