Australia's largest and longest running women's health survey has secured $8.5m in funding.
The Federal Government Department of Health funding will support the Australian Longitudinal Study on Women's Health (ALSWH), jointly managed by the University of Queensland and the University of Newcastle, for three more years.
The ALSWH has collected important data on women's health status and trends from across the nation since 1996, and follows more than 57,000 women who are broadly representative of the Australian population, spanning four generations.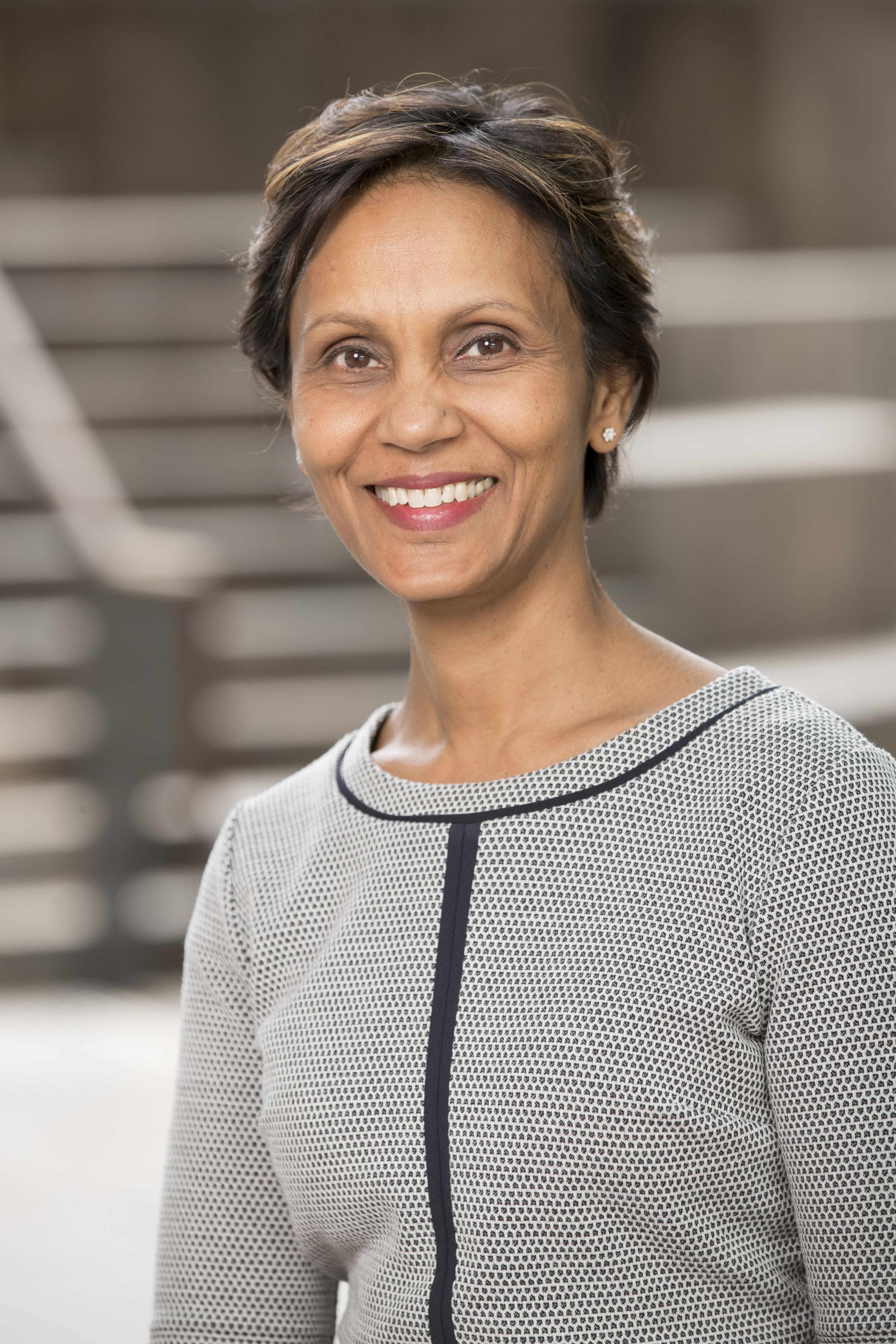 Director of the Australian Longitudinal Study on Women's Health UQ Professor Gita Mishra said the funding was great news as it allowed more women to be recruited into the study.
"One of the strengths of this study is that it has been surveying cohorts of women since 1996. That does mean that those cohorts reflect the population back at that time. This funding enables us to bring more women in the sample — so that the participants reflects the backgrounds of current population more closely. This means, for instance, we will recruit more women with an Asian background.
"So the funding is great news. It will enable us to produce better evidence—a more accurate picture—on health outcomes of Australian women. This is particularly important in understanding variations in health risks for different groups of women, including those diverse cultural and ethnic backgrounds," Professor Mishra said.
HMRI researcher, Director of ALSWH, and Global Innovation Chair in Responsive Transitions in Health and Ageing at the University of Newcastle, Professor Julie Byles, said the funding guaranteed the survey would continue to track the health of Australian women.
"The importance of the research has come into even sharper focus during the COVID-19 pandemic, with the study being able to agilely study the impacts of the public response to COVID-19 in the short term, and to provide rigorous evaluation of the long-term effects on health care use and future health outcomes," Professor Byles said.
The ALSWH has conducted a series of surveys and reports on women's experiences of COVID-19 this year, including information on living arrangements during the pandemic, involvement in paid work and home-schooling, experiences of abuse, and general health and wellbeing. The studies show the stressors faced by women during the pandemic, and how these have affected their health risks.
ALSWH Deputy Director, University of Newcastle's Professor Deb Loxton said the study offered insights into the health and well-being of Australian women across the lifespan.
"The ALSWH provides an evidence base for both policy and practice, and is a significant national resource," Professor Loxton said.
Federal Government Minister for Health, Greg Hunt, said the ALSWH study had been integral in guiding national approaches to developing services and supports that are tailored to women's needs, and providing the best means of realising improved health outcomes for women, at all stages of their life.
The three original cohorts were women born in the years 1921-26, 1946-51 and 1973-78. A new cohort of more than 17,000 women born in the years 1989-95—who were then aged 18 to 23 years old — was added in 2013.
As well as continuing the study, the additional funding will finance a project to improve the representation of women from South East Asia, North East Asia, and Southern Asia. This will focus on women in the two younger cohorts, who are currently aged 25 to 31 years old and 42 to 47 years old.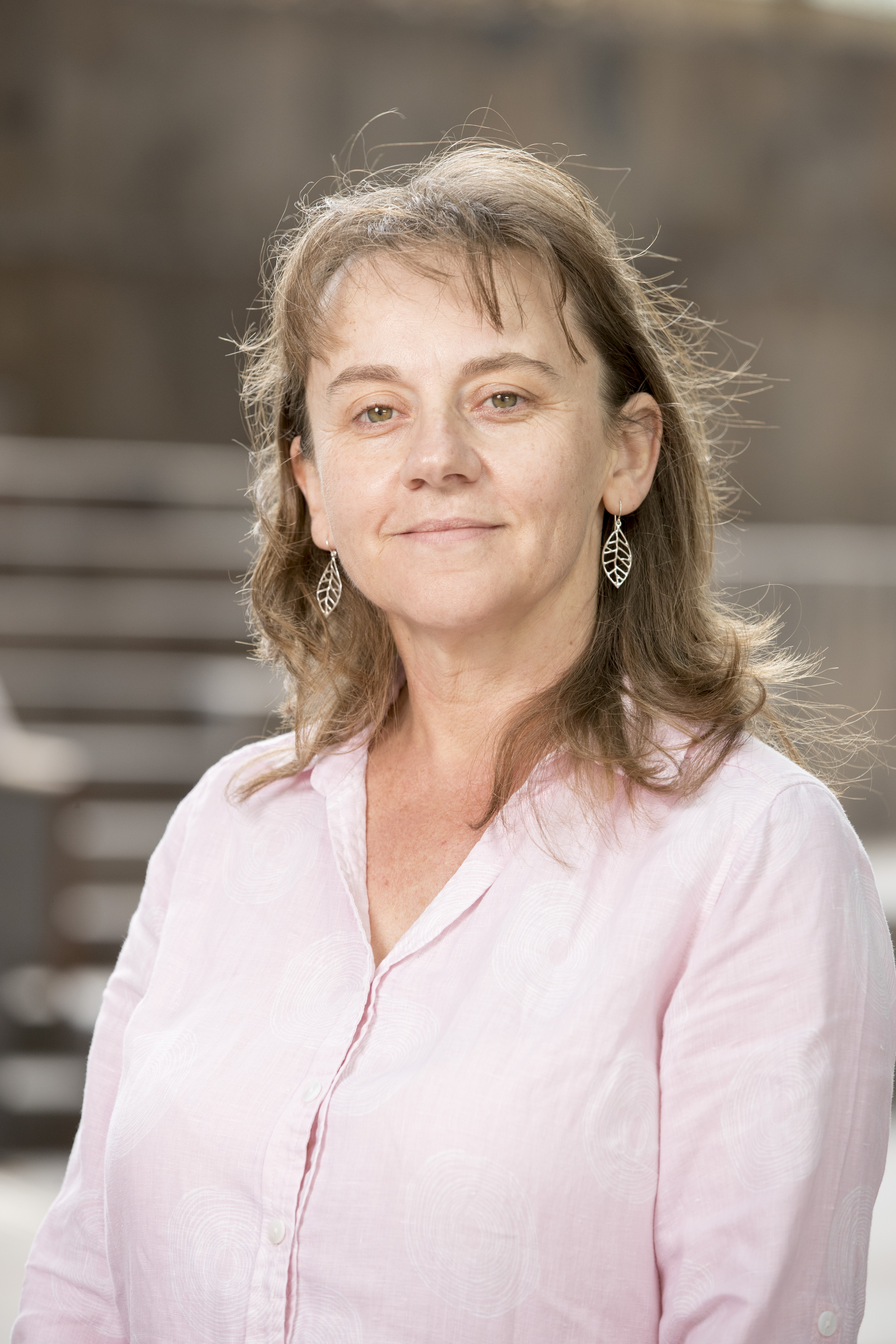 Deputy Director, Australian Longitudinal Study on Women's Health and UQ Associate Professor Leigh Tooth said while the study was the largest of its kind in Australia, it also had an international reach.
"Since the study started we have collaborated with over 1000 researchers from across the world to produce numerous peer reviewed publications and conference presentations.
"The study has also contributed to capacity building, with over 100 PhD and masters students publishing theses based on data from the study," Associate Professor Tooth said.
ALSWH's methodology is internationally-renowned and assesses:
Physical and emotional health — including well-being, major diagnoses, symptoms
Use of health services — GP, specialist and other visits, access, satisfaction
Health behaviours and risk factors — diet, exercise, smoking, alcohol, other drugs
Time use — including paid and unpaid work, family roles and leisure
Socio-demographic factors — location, education, employment, family composition.
Life stages and key events — such as childbirth, divorce, loss of partner, widowhood.
The impact of violence against women.
Since the study began, it has been used in more than 800 scientific publications.
Media: Faculty of Medicine Communications, med.media@uq.edu.au, +61 7 3365 5133, +61 436 368 746.