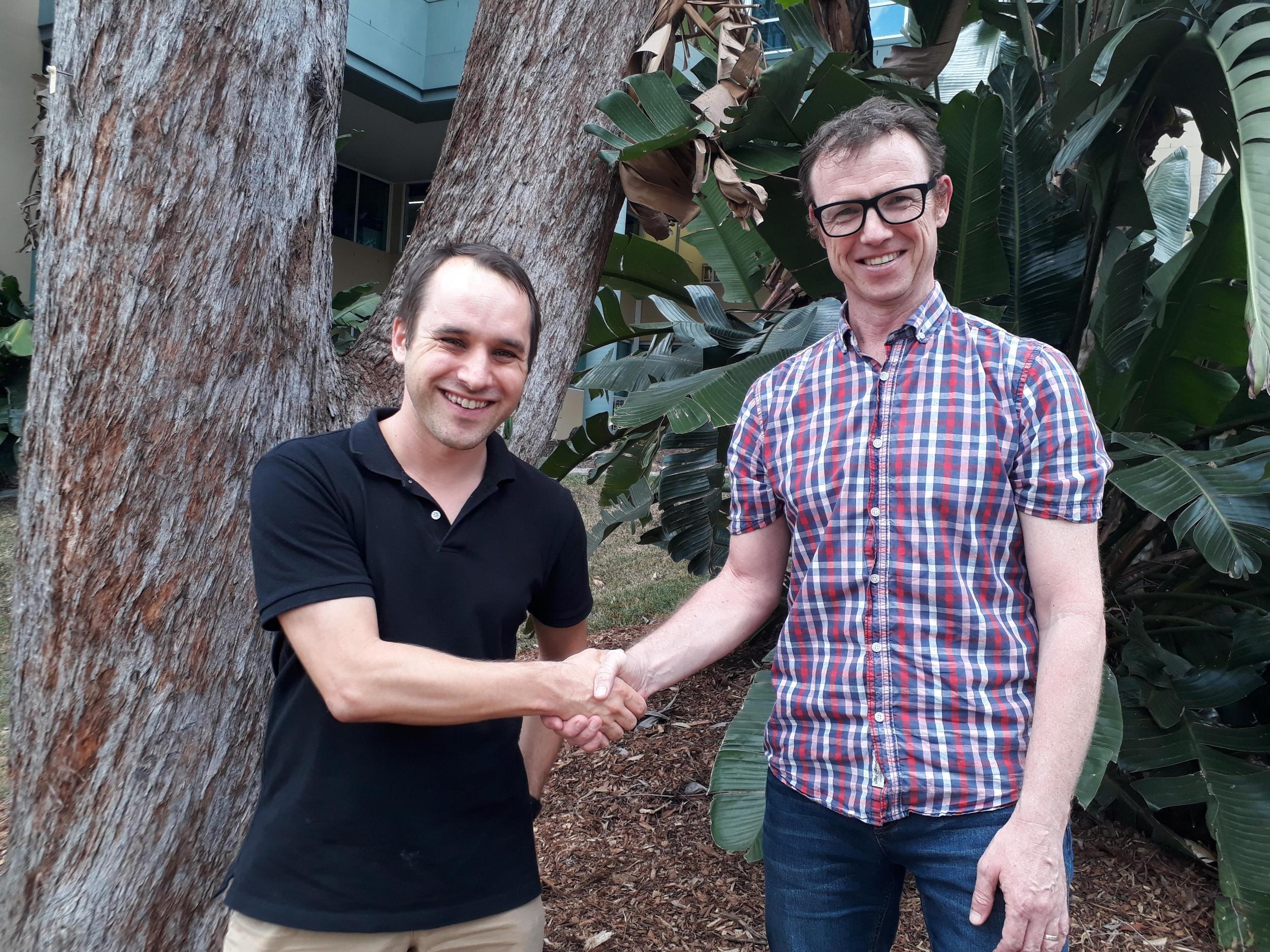 The Statistical Society of Australia has awarded the 2019 President's Award for Leadership in Statistics to the Biostatistics Collaboration of Australia (BCA).
Teaching staff of the BCA come from six different universities across Australia, including The University of Queensland.
School of Public Health biostatistician and BCA founding member Professor Annette Dobson said the aim of the BCA was to address the need for highly skilled biostatisticians in Australia.
"So far there have been more than 500 Masters level graduates but demand continues to grow faster than supply as the health sector moves rapidly into the digital age of big data," she said.
 "As the first chair of the BCA I feel very proud of this recognition, and I also congratulate current program director Dr Michael Waller and other lecturers involved."
The award is for the BCA's outstanding contribution to statistics based on their sustained work since 2001 to provide Australia with much needed skills in biostatistics, which includes research in genetics, clinical trials and public health.
The BCA has a national reputation and its students are highly prized for jobs in health and medical research, an area that has a growing need for statistical skills because of the increasing size and complexity of data.
The Statistical Society of Australia President Professor Adrian Barnett said the BCA had been of enormous national value for the field of statistics.
"It has brought together some of our most experienced statisticians to pass on their skills to students," he said.
The BCA is a consortium of biostatistical experts from across Australia with representatives from universities, government and clinical practice who have combined to offer a national (and international) program of postgraduate courses via an alliance of six universities.
Universities include The University of Adelaide, Macquarie University, Monash University, The University of Queensland, The University of Sydney and the University of Melbourne (affiliate member).
The BCA has graduated 552 students since 2001 and at the start of semester one, 2019, there were 387 students enrolled in the BCA program.  
Media: Erica Jobling, Biostatistics Collaboration of Australia, 02 9562 5076; Adrian Barnett, Statistical Society of Australia, 07 3138 6010; UQ Media, Kate Zischke, 3365 5133.