The University of Queensland's Faculty of Medicine has received 18 National Health and Medical Research Council (NHMRC) grants for 2018, totalling $20 million.
Faculty of Medicine intensive care specialist Professor Andreas Schibler received two grants totalling $4.5 million, including $2.63 million for research into acute respiratory failure – the most common reason children are admitted to hospital.
Professor Schibler, from the Mater Research Institute-UQ hopes early intervention with new "nasal hi-flow" therapy to support breathing could reduce the number of children admitted to intensive care.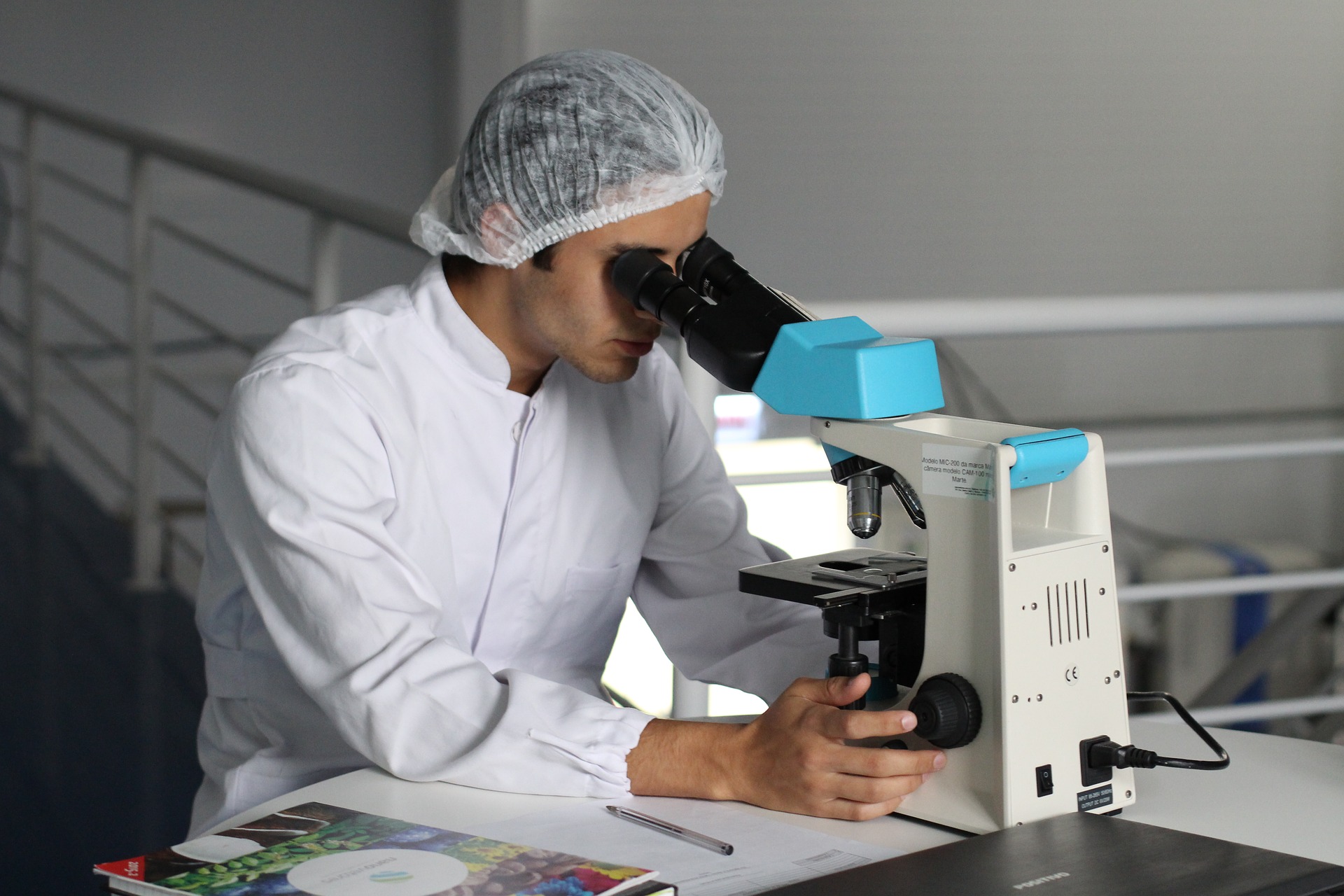 Professor Schibler also received $1.9 million for research into congenital heart disease – a leading cause of infant mortality in industrialised countries.
This study will test nitric oxide, an anti-inflammatory gas, for use in children undergoing open heart surgery.
The new treatment aims to reduce serious side effects currently experienced by children exposed to artificial circulation during surgery.
Dr Leanne Sakzewski was awarded grants totalling $2.1 million for two projects that aim to improve movement and quality of life for children with cerebral palsy.
Dr Sakzewski, from the Child Health Research Centre, will trial a program which improves participation in physical activities for children with cerebral palsy.
She will also trial an intervention for children with cerebral palsy who have limited movement to improve their ability to use their hands, walk and perform daily tasks.
Associate Professor Victoria Atkinson has been granted $2.27 million NHMRC funding to compare different durations of immunotherapy for people with advanced melanoma.
Dr Atkinson, from the Centre of Research Excellence for the study of Naevi, said a trial would investigate whether patients could cease immunotherapy once tumours were reduced to their smallest size, rather than the current standard where treatment was given indefinitely.
Patients could recommence immunotherapy if tumours progressed or recurred.
Professor Maher Gandhi will use a $1.37 million NHMRC grant to perform a detailed biological comparison of different stages of Follicular lymphoma, a type of blood cancer.
Early stage Follicular lymphoma is a curable form of the disease, but advanced Follicular lymphoma is incurable. Professor Gandhi, from UQ Diamantina Institute, hopes this research will provide a deeper understanding of the disease to better predict how patients will respond to conventional therapy.
Associate Professor Kiarash Khosrotehrani will use a $1.15 million NHMRC grant to understand how the skin responds to UV injury from chronic sun-exposure and how this promotes cells causing cancer.
Dr Khosrotehrani, from UQDI, will then conduct a trial to test whether the cells mutated by sun exposure and at high risk of cancer transformation can be treated through laser surgery. ​
Other researchers from the Faculty to receive NHMRC grants in December were:
Media: Sam Benger +61 7 3365 5118, s.benger@uq.edu.au