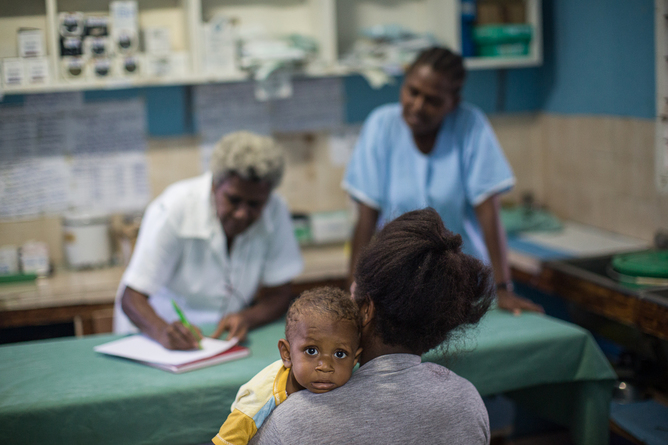 Peter Hill, Associate Professor of Global Health Systems, The University of Queensland
On September 25, world leaders will meet in New York to formalise the new Sustainable Development Goals. These 17 goals will guide efforts to reduce poverty and increase well-being, without destroying the Earth. The Conversation is looking at how we got here, and how far we have to go.
Health has secured its place as one of the 17 Sustainable Development Goals, expanding its scope from the Millennium Development Goals. But without clear mechanisms to report, finance or engage other sectors, could more end up as less?
Read the full article on The Conversation.