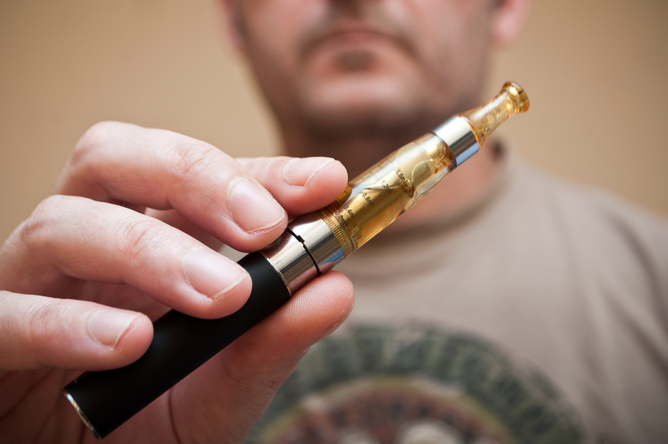 Wayne Hall, Professor and Director, Centre for Youth Substance Abuse Research, The University of Queensland; Coral Gartner, Senior Research Fellow, School of Public Health, The University of Queensland, and Cynthia Forlini, Post-Doctoral Research Fellow, The University of Queensland
Over the past ten years, a substantial minority of cigarette smokers in many countries have turned to electronic (e-) cigarettes in an attempt to quit smoking or as an alternative to smoking some or all of the time. In 2013 around 600,000 Australian smokers had tried e-cigarettes, while there are currently around 2.6 million e-cigarette users in Great Britain.
Read the full article on The Conversation.