Our mission
Our mission is to optimise infectious disease prevention, control and elimination by generating new evidence, providing innovative solutions, and supporting clinical and public health decision making. 
We develop strong multidisciplinary partnerships with clinical and public health decision makers in order to co-create and design research questions and programs, collaborate on the implementation and evaluation of research interventions, and explore the application of innovative methods and new technologies to disease prevention and control.
We have extensive experience in infectious diseases and clinical epidemiology, including: operational research and field surveys, predictive risk mapping and modelling (spatial epidemiology), clinical trials, disease surveillance, systematic reviews and meta-analyses and the use of novel methods to aid inference, including Bayesian network, machine learning, social network analysis and dynamic data visualisation tools.
Twitter handle: @IDNET_UQ
Affiliates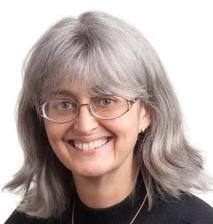 Dr Deborah Mills (Dr Deb's The Travel Doctor)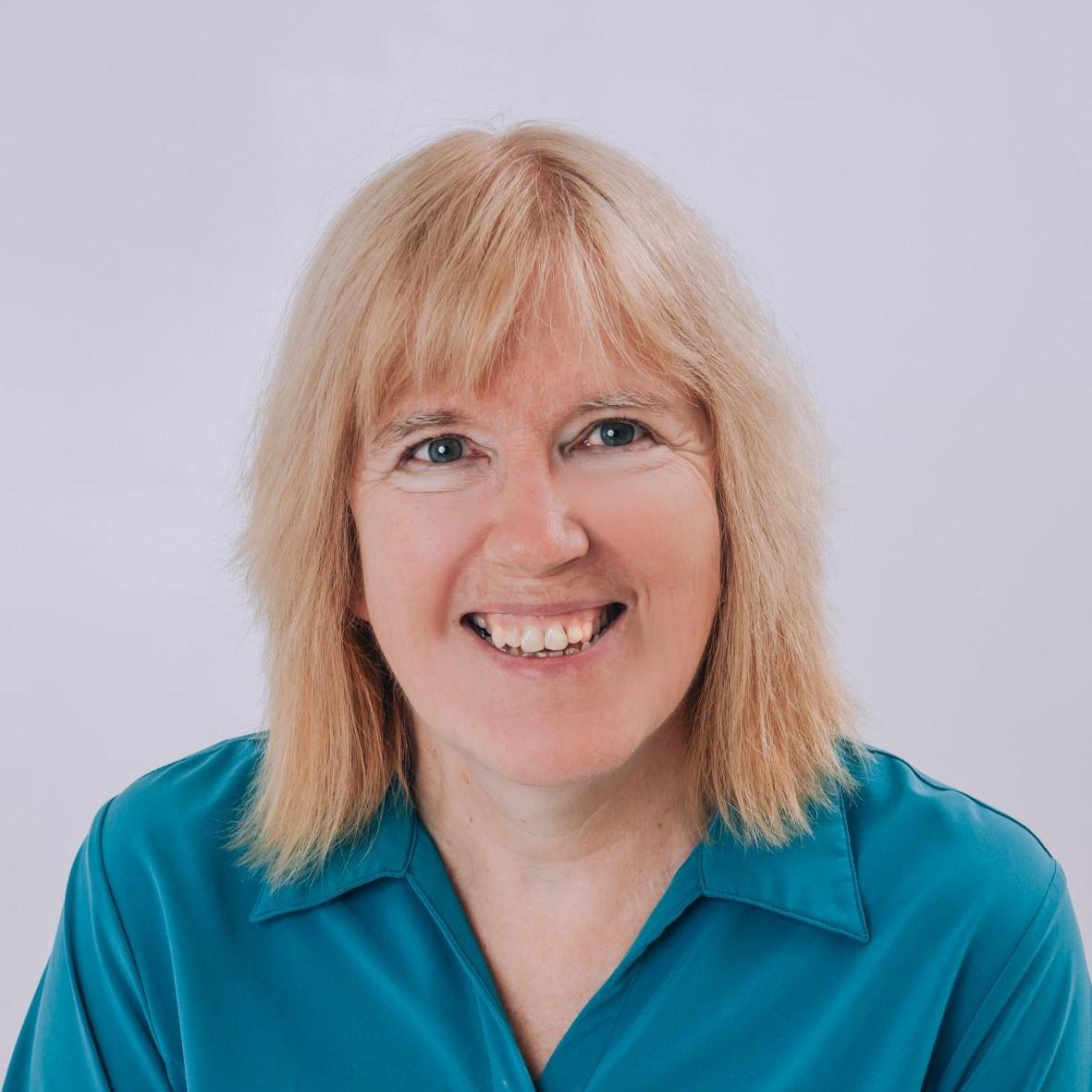 Professor Patricia Graves (James Cook University)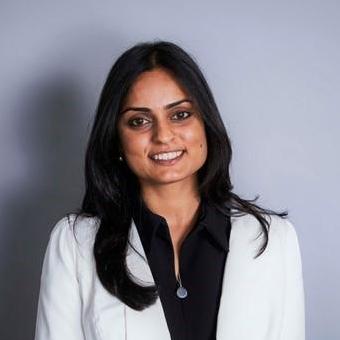 Associate Professor Meru Sheel (The University of Sydney)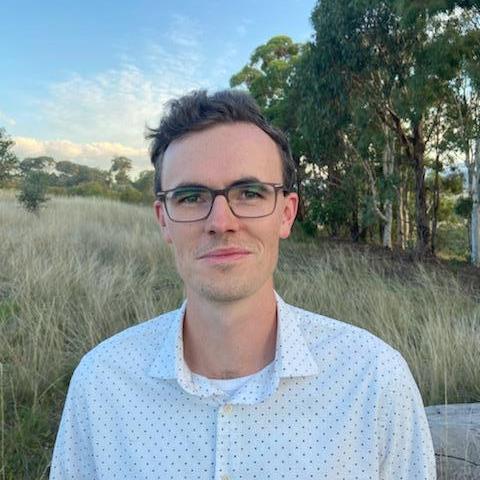 Dr Angus McLure (Australian National University)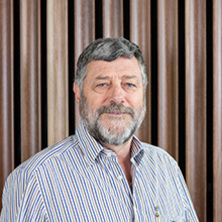 Professor Peter Sly (Child Health Research Centre, UQ)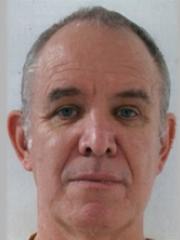 Professor Paul Jagals (Child Health Research Centre, UQ)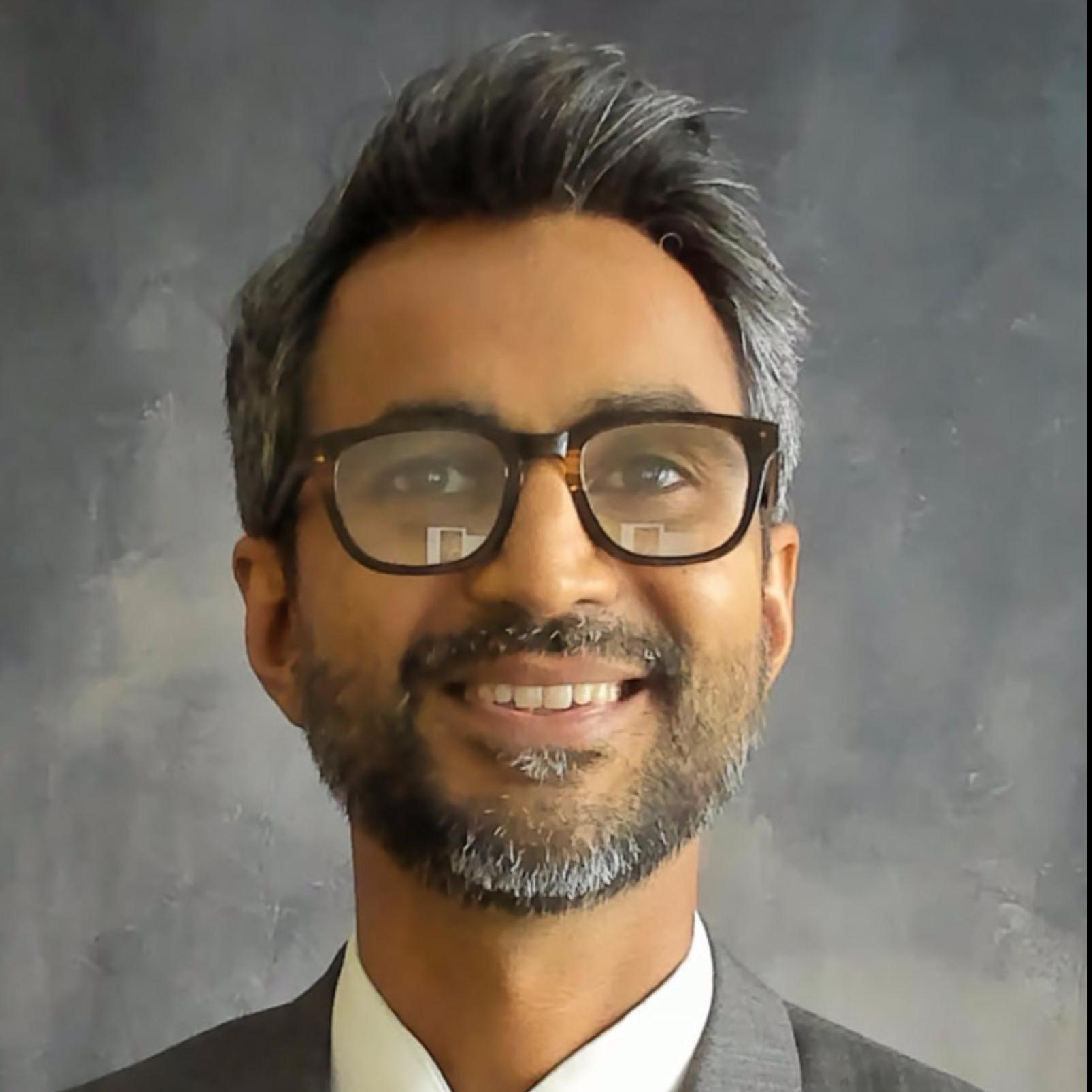 Associate Professor Hammad Ali (US Centers for Disease Control and Prevention)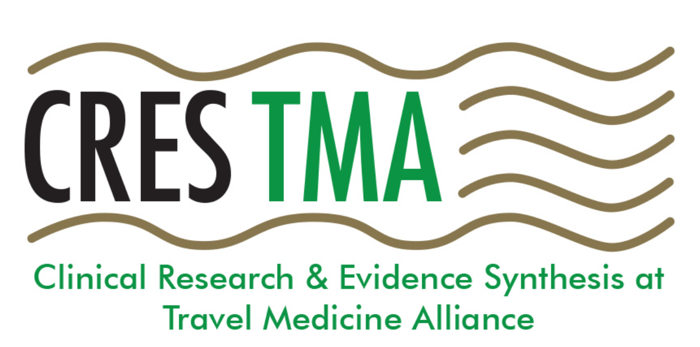 Current students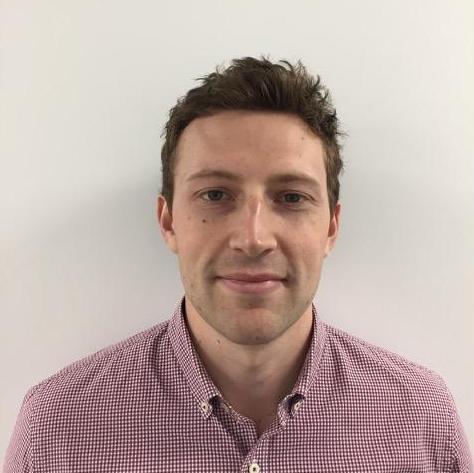 Thomas Callaghan (PhD, UQ School of Veterinary Sciences): A big data food-chain approach to the epidemiology of zoonotic foodborne illness in Queensland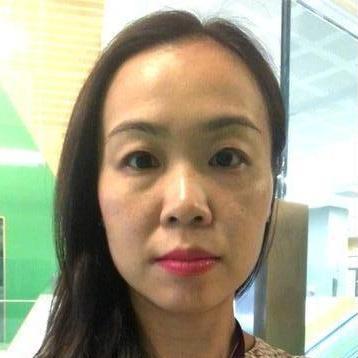 Dr Sophie Wen (PhD, UQ School of Medicine): Gram negative blood stream infections in children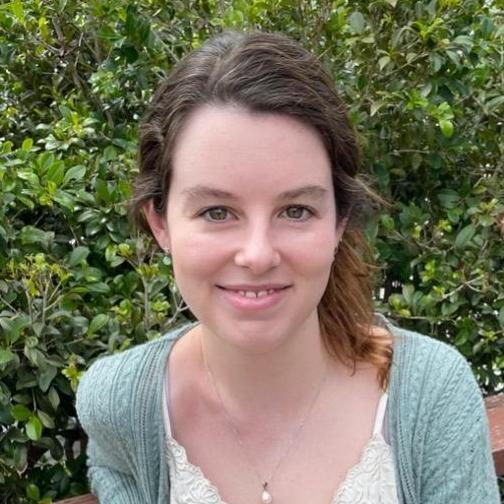 Jane Sinclair (PhD, UQ School of Chemistry and Molecular Biosciences): The long-term cardiovascular complications of COVID-19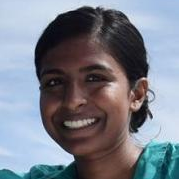 Ama Wakwella (PhD, UQ Centre for Biodiversity and Conservation Science): Delivering human and ecosystem health co‐benefits through integrated watershed management: improving disease prevention, fisheries, and marine environments in Fiji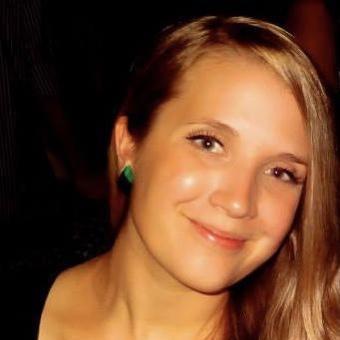 Jemma Rowlands (PhD, School of Public Health): Enhancing infectious disease surveillance through the integration of routinely collected data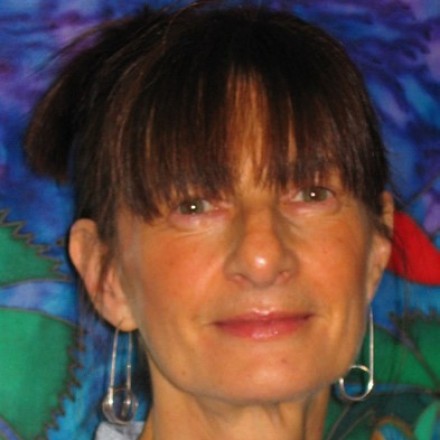 Nicky Foxlee (PhD, ANU School of Population Health, NCEPH): Developing Pathways to Improving Antibiotic Stewardship in Vanuatu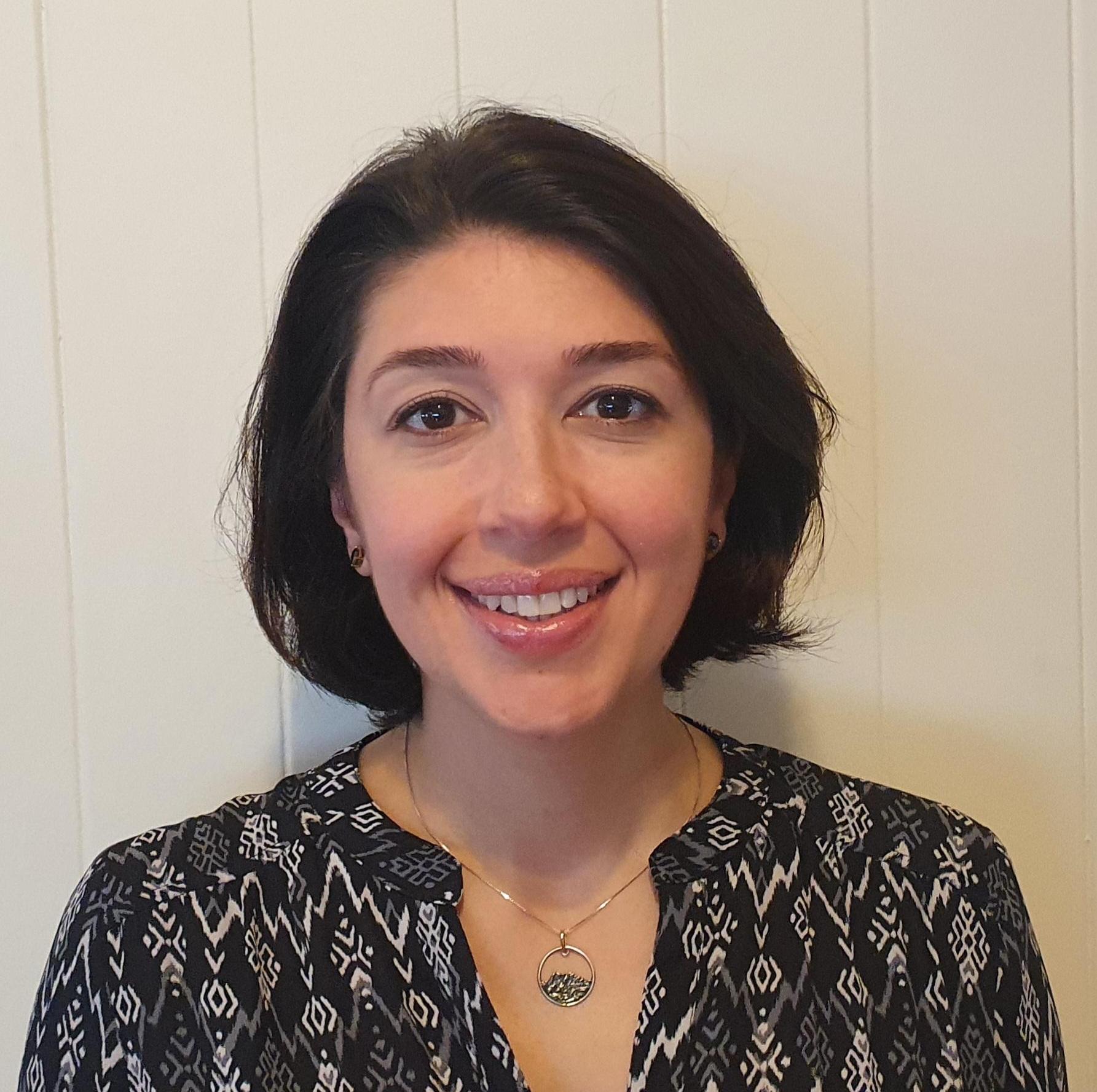 Dr Beatris Martin (PhD, School of Public Health): Spatio-temporal epidemiology of vector-borne diseases in the Dominican Republic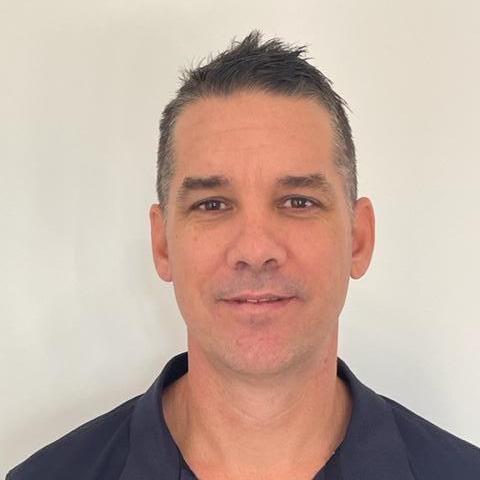 Brady Mcpherson  (Master of Philosophy in Applied Epidemiology (MAE) student)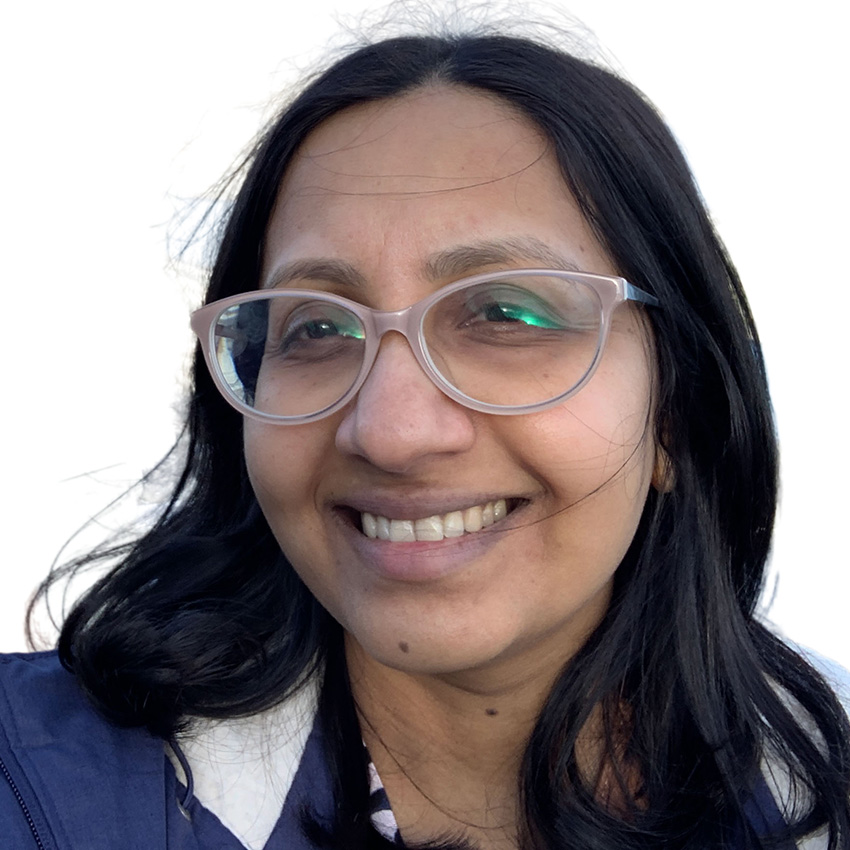 Ramona Muttucumaru (Master of Philosophy in Applied Epidemiology (MAE) student)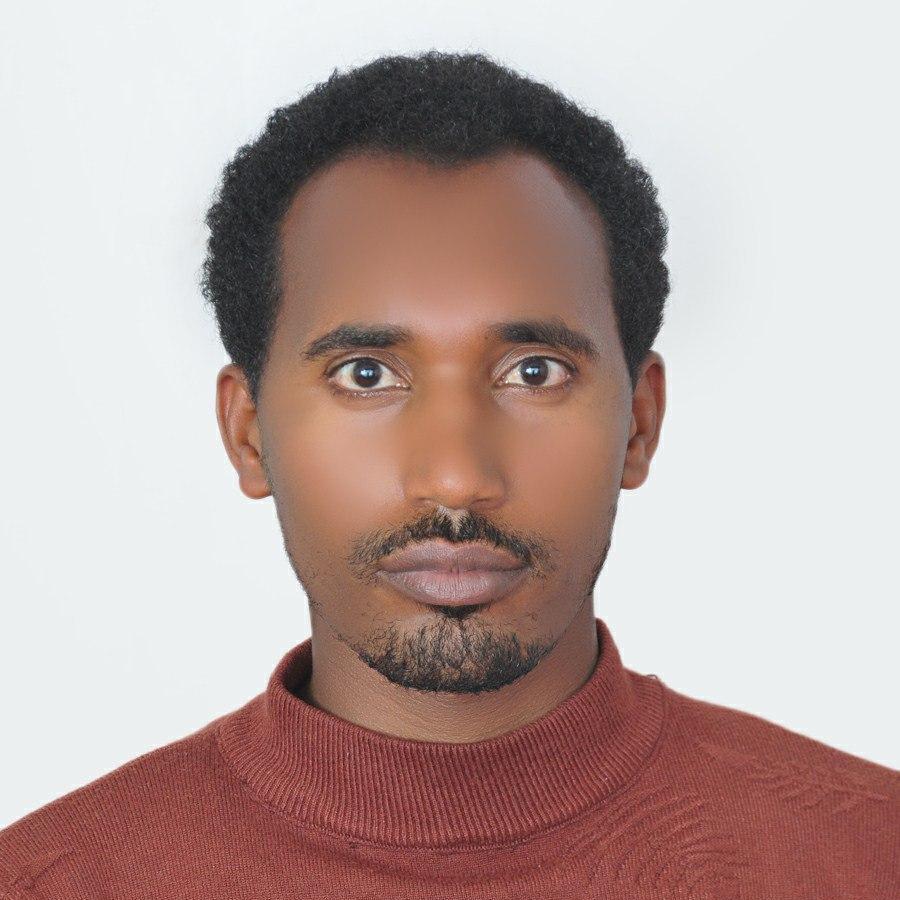 Wondimeneh Shiferaw (PhD, School of Public Health): Assessing risk of importation of sexually transmitted infections into Australia by international travellers
Subject expertise
Neglected Tropical Diseases – lymphatic filariasis & others
Emerging Infectious Diseases – leptospirosis, arboviruses, & others
Travel medicine –malaria prophylaxis, vaccines, health & wellbeing of travellers
Other infectious diseases
Methodological expertise
Field surveys – electronic data collection & management, field laboratories
Spatial epidemiology & predictive risk mapping & modelling
Eco-epidemiology – environmental & sociodemographic drivers of disease transmission
Clinical epidemiology, including clinical trials in travel clinic settings
Surveillance
Systematic reviews & meta-analyses
Bayesian networks
Novel epidemiological methods – machine learning, social network analysis, interactive & dynamic data visualisation tools
We collaborate with a variety of partner organisations. These include the World Health Organization, US Centers for Disease Control and Prevention, Ministries of Health and governments, and many leading universities and research institutions including Harvard, Yale, and London School of Hygiene & Tropical Medicine.
Australian partners include:
Australian National University, James Cook University, University of Melbourne, University of NSW, Curtin University
Australian Partnership for Preparedness Research on Infectious Disease Emergencies
Australian Defence Force Malaria Infectious Diseases Institute (ADFMIDI) and the
La Trobe University
Queensland Health
We have a number of current international study partnerships in Samoa, American Samoa, Fiji, and the Dominican Republic.
International partners include:
Available student projects and staff contacts
Across our research team we have multiple student research projects available. Some examples are listed below, but please feel free to contact our team to discuss other options.
Dr Helen Mayfield and Prodessor Colleen Lau  - Supervisors
2023 Semester one student projects for lymphatic filariasis
Lymphatic filariasis is a globally prevalent, vector-borne disease affecting millions of people.  In the Samoan Islands, the elimination programs have been active for decades, administering anti-filarial drugs to entire populations over multiple rounds.  Despite this, elimination has still not been achieved.  The ID-NET team is currently has several opportunities for students to contribute to operation research in the Pacific region as part of the 'Surveillance and monitoring for elimination of LF in Samoa (SaMELFS) project. Students whose work is of a sufficient quality could expect to publish the results in a peer-reviewed scientific journal.   
Project 1: Microfilaraemia in the Samoan Islands - Supervisor Colleen Lau and Helen Mayfield
The gold standard for detecting LF infection in humans is the detection of circulating parasite microfilaremia (Mf) in the blood. Mf prevalence is generally significantly lower than other indicators, such as antigen or antibodies, meaning that confidence intervals for estimating prevalence are wider, and results can be challenging to interpret.  This project will analyse data from four field surveys, two each in Samoa and American Samoa, to answer the following questions; 
What is the spatial distribution of Mf in the Samoan Islands, and to what extent are the results clustered 
Counts of Mf in the blood slides are conducted manually by two independent observers.  Is there are significant between observers? 
This project will require a literature review, basic statistical analysis and spatial mapping skills (ArcGIS or similar) 
 Project 2: Comparison of Microfilaraemia and molecular xenomonitoring in Samoa  - Supervisor Colleen Lau and Helen Mayfield
Molecular xenomonitoring (MX), which is surveying mosquitoes, for LF is often compared to the results of human antigen surveys. However, the actual prevalence of infection in mosquitoes is often closer to that of circulating microfilaraemia (Mf). Often this comparison is not carried out, as the low infection rates make the analysis challenging - around ~40/5000 participant.  This project will analysis data from two surveys in Samoa, in 2018 and 2019 to; 
Compare the estimates and spatial patterns of Mf and MX  
Examine correlations: 

Prevalence at the vilalge/region/national level 
Presence/absence at the household/village level 
Analyse clustering at the household/village/region level for Antigen, Mf, and MX 
This project will require a literature review, basic statistical analysis and spatial mapping skills (ArcGIS or similar) 
Project 3: Comparison of LF indicators in Samoa using Bayesian Networks  - Supervisor Helen Mayfield and Colleen Lau
The standard diagnostic field- test for LF is Antigen.  However, preliminary results from Myanmar and American Samoa indicate that antibody test (BM14, Bm33 and wb123) could provide an earlier indicator of resurgence. Bayesian network models have provided a simple and effective tool for analysing the different combinations of indicators to help inform on-the-ground programmatic decisions. This project will look to repeat this analysis using recently available data from Samoa, and compare the results to findings from Myanmar and American Samoa. 
This project will require a literature review, and basic coding skills (R, python or similar). Previous knowledge of Bayesian networks is not essential. 
Professor Colleen Lau - Supervisor
Integrated surveillance of neglected tropical diseases and vaccine preventable diseases in Samoa
Epidemiology of notifiable diseases in Australia
Vaccine preventable diseases in travellers
Decision support tools for COVID-19 vaccines
Dr Amalie Dyda - Supervisor
Social Media and Vaccination: How does the way citizens access, understand, use, and share information about adult vaccines impact attitudes and behaviour?
Enhancing the use of routinely collected infectious disease surveillance data for public health action.
Dr Lisa McHugh – Supervisor
2023: Evaluating Australian maternal vaccination programs; including the uptake, safety and effectiveness of influenza, pertussis and COVID-19 vaccines in pregnancy. There are multiple projects within this NHMRC-funded grant that would suit a PhD or MPhil student, and a clinical background in midwifery or epidemiology would be helpful.