Herston HDR Writing Group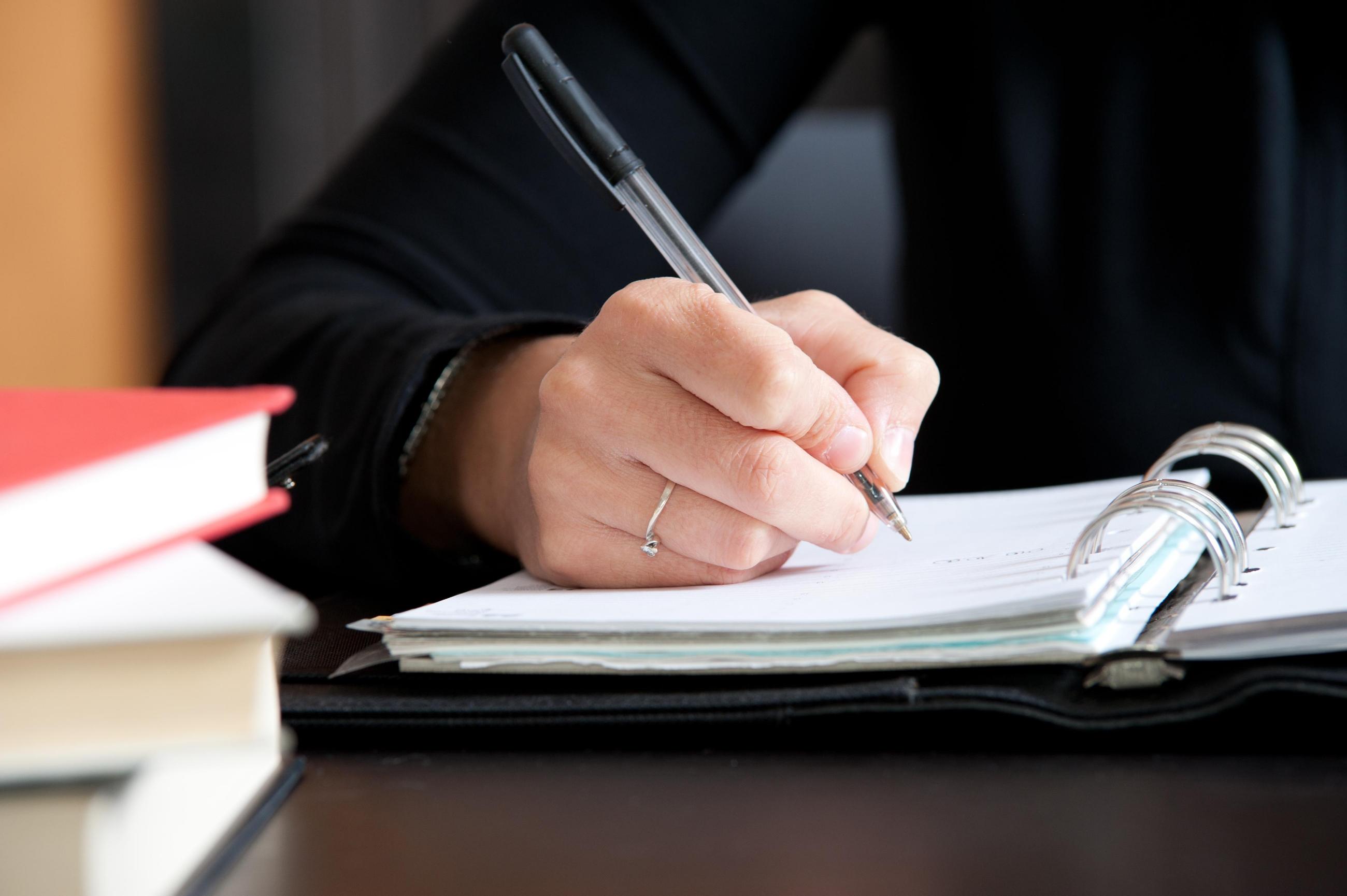 The Writing Group meets on Thursdays from 11am to 12 noon in the Public Health Building, Room 422.  
The purpose of the group is to learn and practice better writing. Come along to give and receive feedback and discuss writing. Bring a draft you are working on and share it with the group to get comments about whether it flows and makes sense.
Sessions may involve: 
looking at people's confirmation presentations or three minute thesis presentations and giving feedback

writing on a given topic or something of your choice

discussion on points of grammar
The important thing about a writing group is that you benefit from both giving and receiving feedback. Therefore, it is important that you attend even if you do not have any writing that you want to bring to the group because you can give others feedback and you will learn from hearing other people's feedback.
If you are interested in joining, you should be prepared to commit to attending once a fortnight.  
Email Marian Butler with questions or to register your interest.