Duration:
January 2015
–
January 2016
Funding source:
HIVFQ HIV Research Grants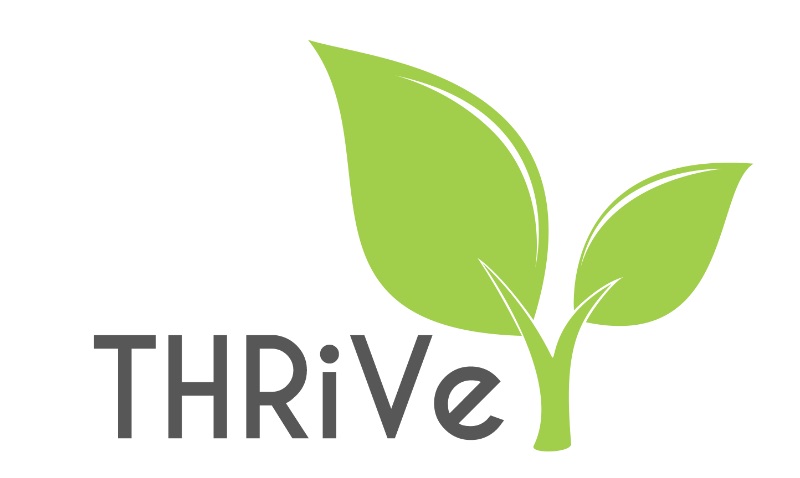 Overview
Australia has one of the world's lowest smoking prevalence rates. However, the decline in smoking in the Australian population has not been universal. Some population sub?groups, such as people living with HIV (PLHIV), continue to have high smoking rates. Survival rates among PLHIV have dramatically improved thanks to the development of highly active antiretroviral therapy, so much so, that these gains in life expectancy are under threat by the high rates of smoking in this population rendering PLHIV at a substantially higher risk of cardiovascular disease, respiratory diseases and cancer. Data suggest the majority of PLHIV want to quit smoking, but multiple social, economic, psychological, and medical barriers often prevent them from doing so. Those who do manage to quit smoking often relapse soon after. Nicotine is the main addictive ingredient in tobacco but it is not responsible for the majority of tobacco?related harm. A promising harm reduction (HR) strategy is to encourage smokers to switch from cigarettes to clean forms of nicotine for long?term substitution. New vaporised nicotine products (VNPs) such as e?cigarettes have been developed to be less harmful, appealing alternatives to cigarettes. Although controversial, there is strong agreement within the tobacco control community that more data are urgently needed on the role VNPs may have for HR, particularly for priority populations with a high smoking prevalence. This will be the first ever randomised trial to determine whether the addition of a HR intervention (involving VNPs) to standard care (SC) can increase rates of smoking cessation among PLHIV compared with standard care alone.
Aims
The primary objective of this pragmatic randomised trial is to determine whether a HR intervention that includes the offer of a novel VNP combined with SC for smoking cessation is more effective at achieving long?term smoking abstinence compared with SC alone in PLHIV who smoke.
Contact us
Email: thrive@uq.edu.au