Living Positive in Queensland
Duration:
January 2013
–
January 2017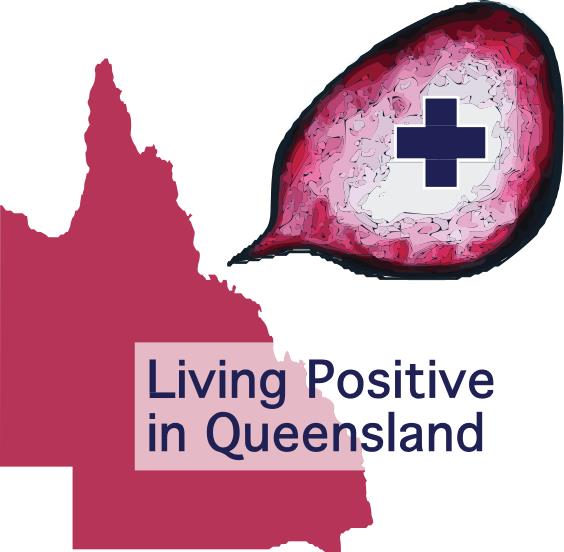 The "Living Positive in Queensland: a qualitative longitudinal study of aging, place and social isolation" (LPQ) study is an ARC Linkage Grant working with key Partner Organisations Queensland Positive People, the Queensland Aids Council and Queensland Health. 
The LPQ Study is a four year long (2013-17) qualitative longitudinal study, capturing the experiences of people living with HIV (PLHIV) living in regional/rural Queensland within changing social and policy contexts. The study findings are informing health service delivery targeting this population.
The research team includes two PhD scholars, Bernard Gardiner and Kasia (Katarzyna) Bolsewicz, who have been specifically funded to work on the study.