General Practitioners Antimicrobial Stewardship Programme Study (GAPS)
Duration:
January 2015
–
January 2016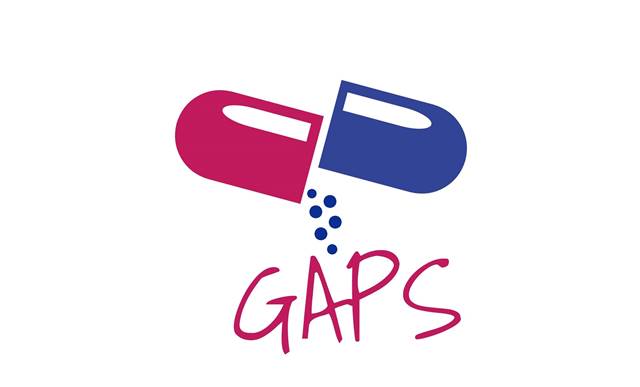 This project aims to reduce antibiotic resistance in Australia by reducing the antibiotic prescribing rates for Acute Respiratory Infections in primary care utilising a multifaceted set of interventions.
We are funded by the Department of Health to evaluate the uptake and effectiveness of a number of interventions for the management of Acute Respiratory Infections (ARIs) in General Practice. Utilising the considerable expertise from several institutions in Queensland - The University of Queensland, Bond University and Queensland University of Technology - we propose to investigate innovative and cost-effective interventions which will lead to a reduction in antibiotic prescribing in primary care.
We are a diverse group of experts from clinical and academic fields who work together on research that will translate into a reduction of antibiotic resistance and improved strategies for the appropriate use of antibiotics at clinical and policy levels.
Interventions
The interventions will include:
a delayed prescribing protocol
access to near patient testing with C-reactive protein (CRP)
shared decision making and patient decision aids
communication training
a poster on practice prescribing policy for antibiotics. 
Contact us
Project manager: Dr Minyon Avent
Email: m.avent@uq.edu.au
Phone: +61 7  334 65246
Website: gaps.uq.edu.au