Short courses (Summer and Winter)
We offer short courses over the summer and winter breaks every year. You do not have to be enrolled in the School of Public Health to take these courses. Most are offered as short, intensive workshops, 4 to 7 days in length. Summer courses for 2017 will run from 11th - 15th December.
UQ Herston campus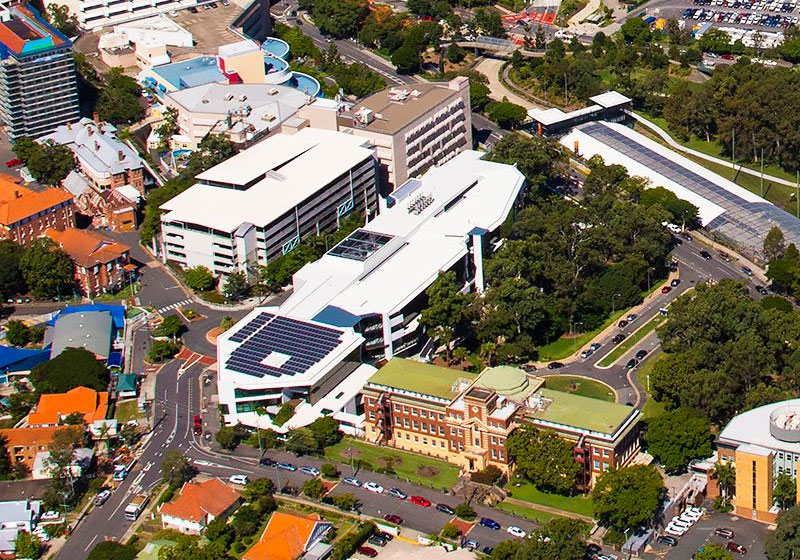 Discover our beautiful UQ Herston campus location on the Future Students website. You will find links on how to get to Herston, living in Brisbane - including things to do and places to go - and accommodation options.  
Accommodation
For those who are studying over Summer Semester, there are several options for accommodation. 
Please visit UQ's Student Services Division for further information.